Ring Pop® Floral Cupcake Toppers
Summer is here, and so are all the birthdays, parties, and get-togethers! So, bring a touch of flower power to all your celebrations with our sweet Ring Pop Floral Cupcake Toppers. It's a great indoor or outdoor craft to make with your kids.
These Ring Pop Flower Toppers will liven up any baked good, so keep this Party Starter craft on hand to add a pop of color to any sweet treat!
Even better, they come together with just a few supplies! When you make them, just make sure a parent is around to help with the hot glue!
Thank you @by_lakeisha for the creative idea!
Everything you'll need:
Glue Gun with extra glue sticks
Colored Foam Paper
Scissors
Pen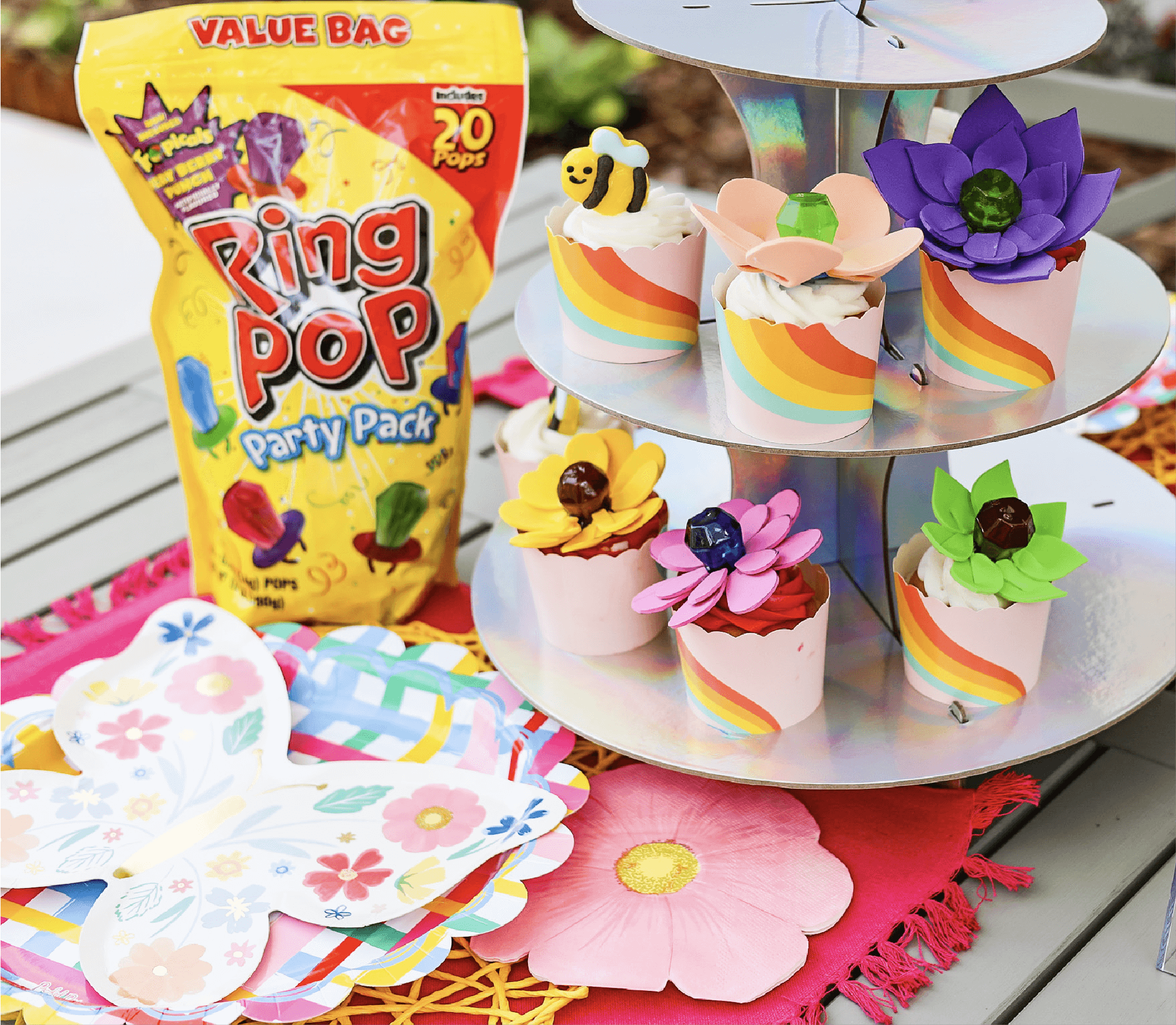 Step 1: Parents, place the glue sticks into the hot glue gun and plug it in.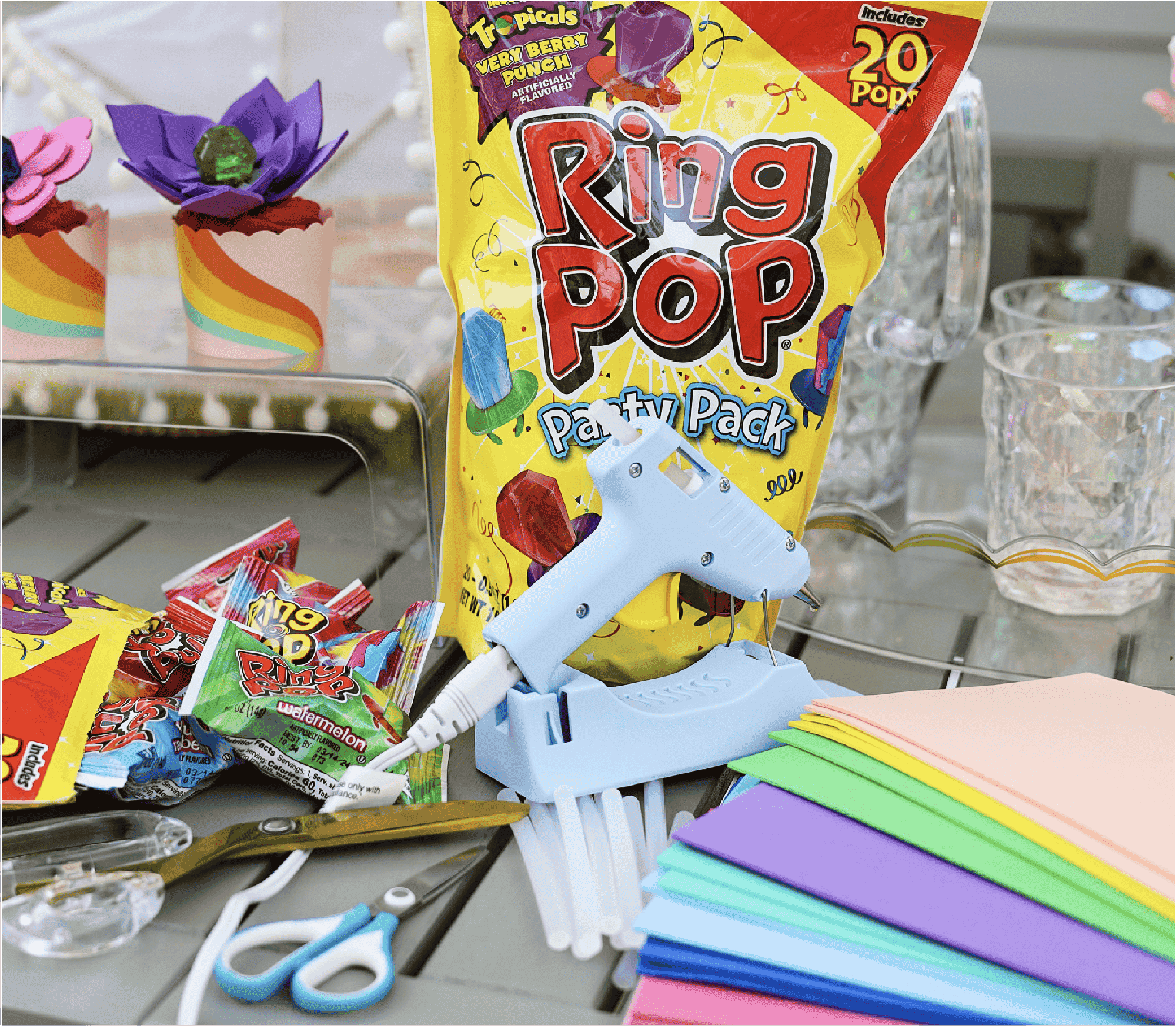 Step 2:
Kids, use a pen to draw an outline of a flower petal on the Foam Paper. Cut-out this flower petal shape, and use it as a stencil to trace more petals on the foam paper. For more dimensional flowers, create two similar shaped flower petal stencils, one smaller, and one slighter larger.
Step 3:
Carefully cut out your petal shapes.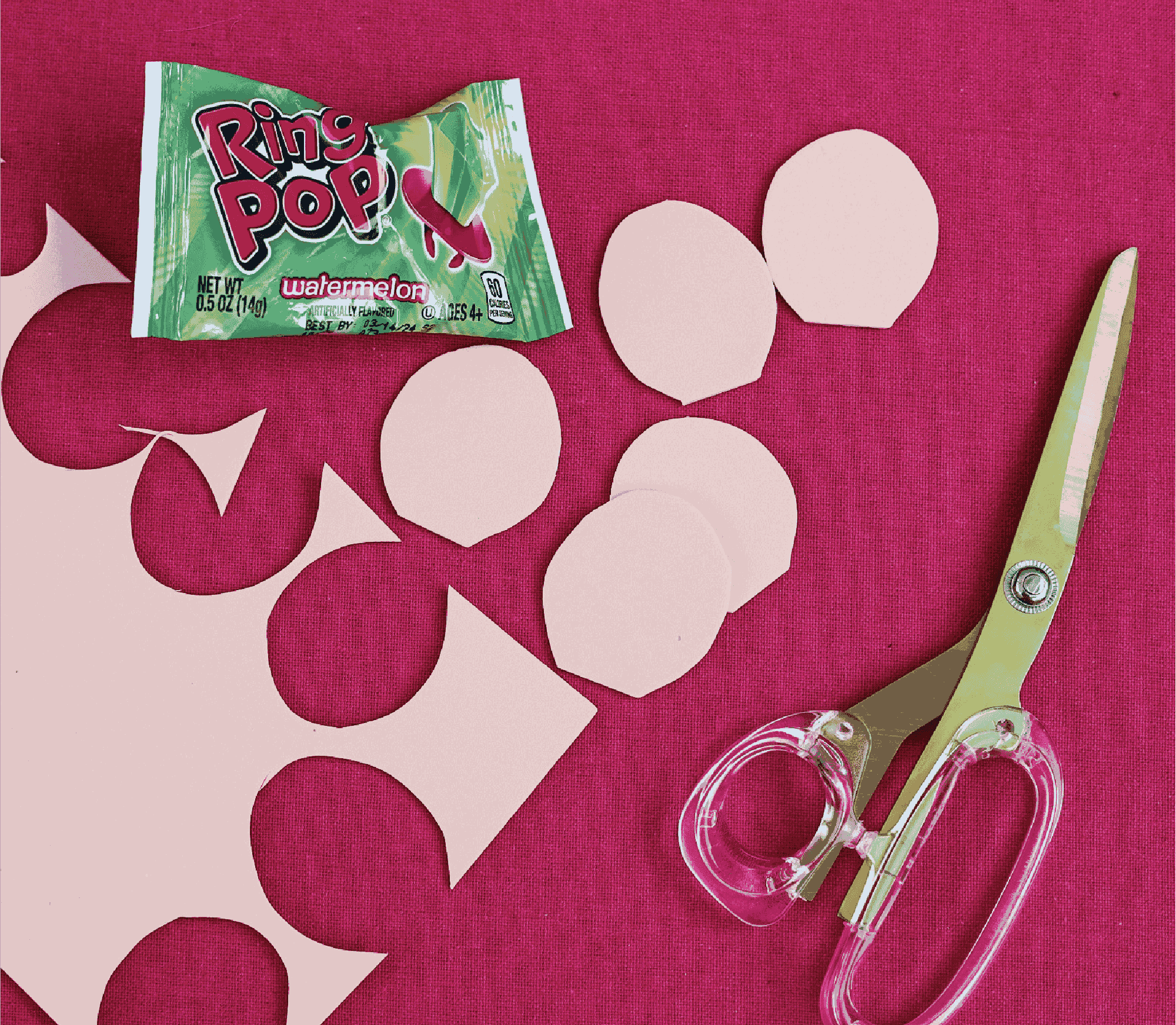 Step 4: Once all of the petals are cut out, use the scissors to cut a center slit just less than half way up from the bottom of each petal.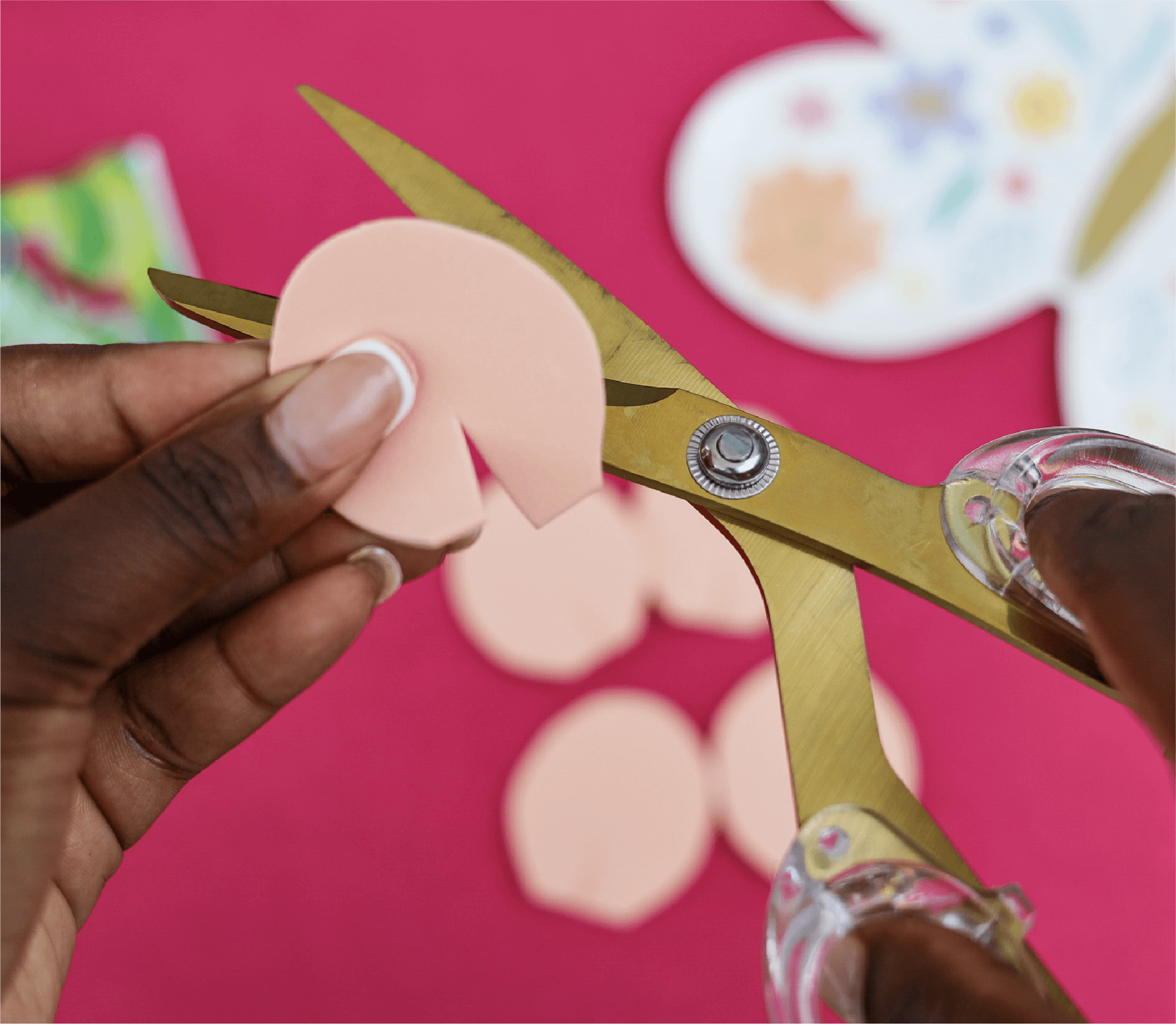 Step 5:
Parents, pick up a petal, and place a dab of hot glue on one side of the slit. Overlap the other slit on top of the glue and hold until dry. This will later give the petal dimension.
Step 6:
Next, let everyone choose their favorite Ring Pop flavor, and have everyone remove the Ring Pop lollipops from the package.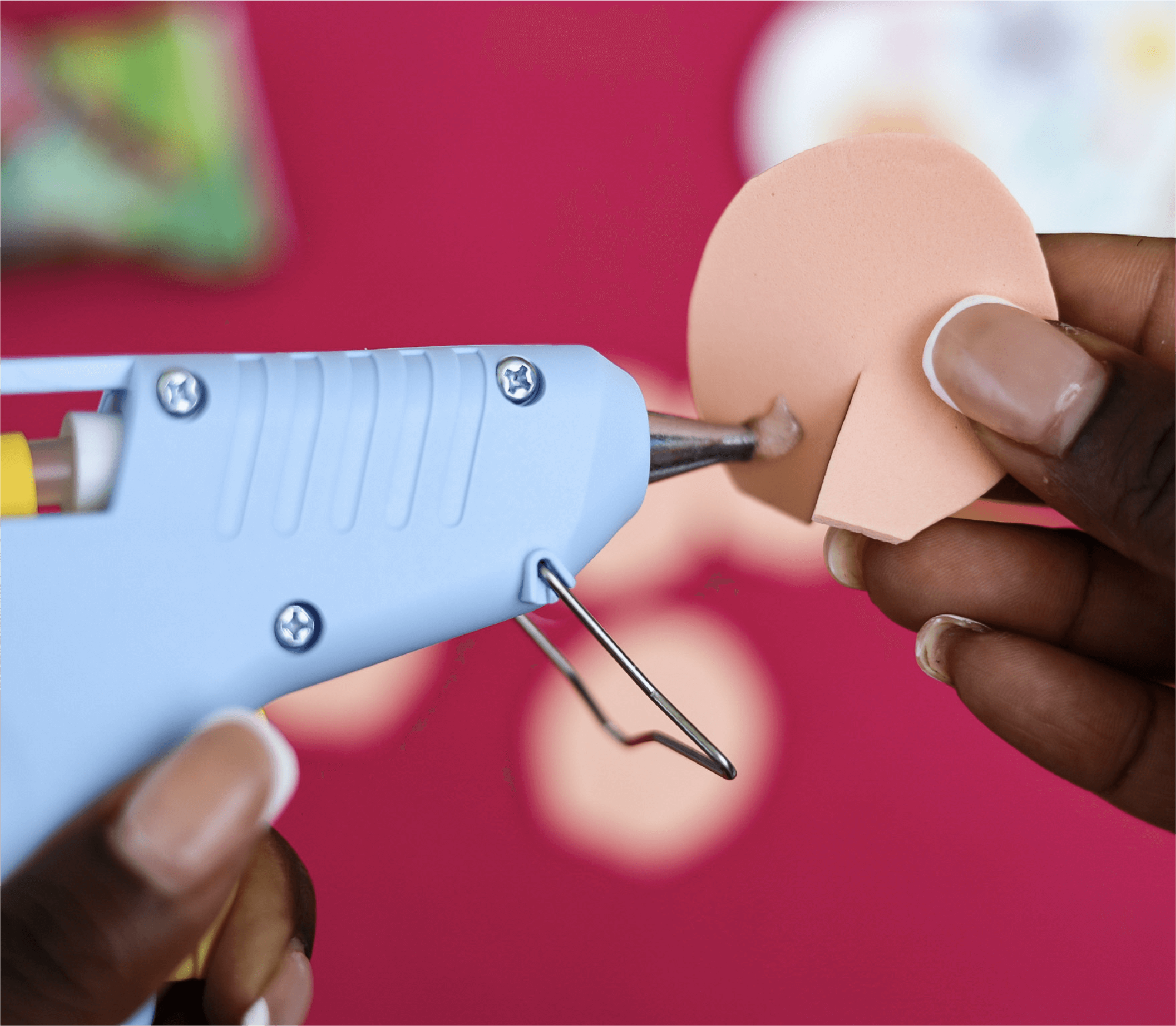 Step 7: Parents, place a dab of hot glue on the disc of a Ring Pop. Place a petal on top of the glue and press until dry. Repeat, moving around the base of the Ring Pop until covered in petals. Have your kid helpers hand you petals as you work around the gem, cause teamwork makes the dream work!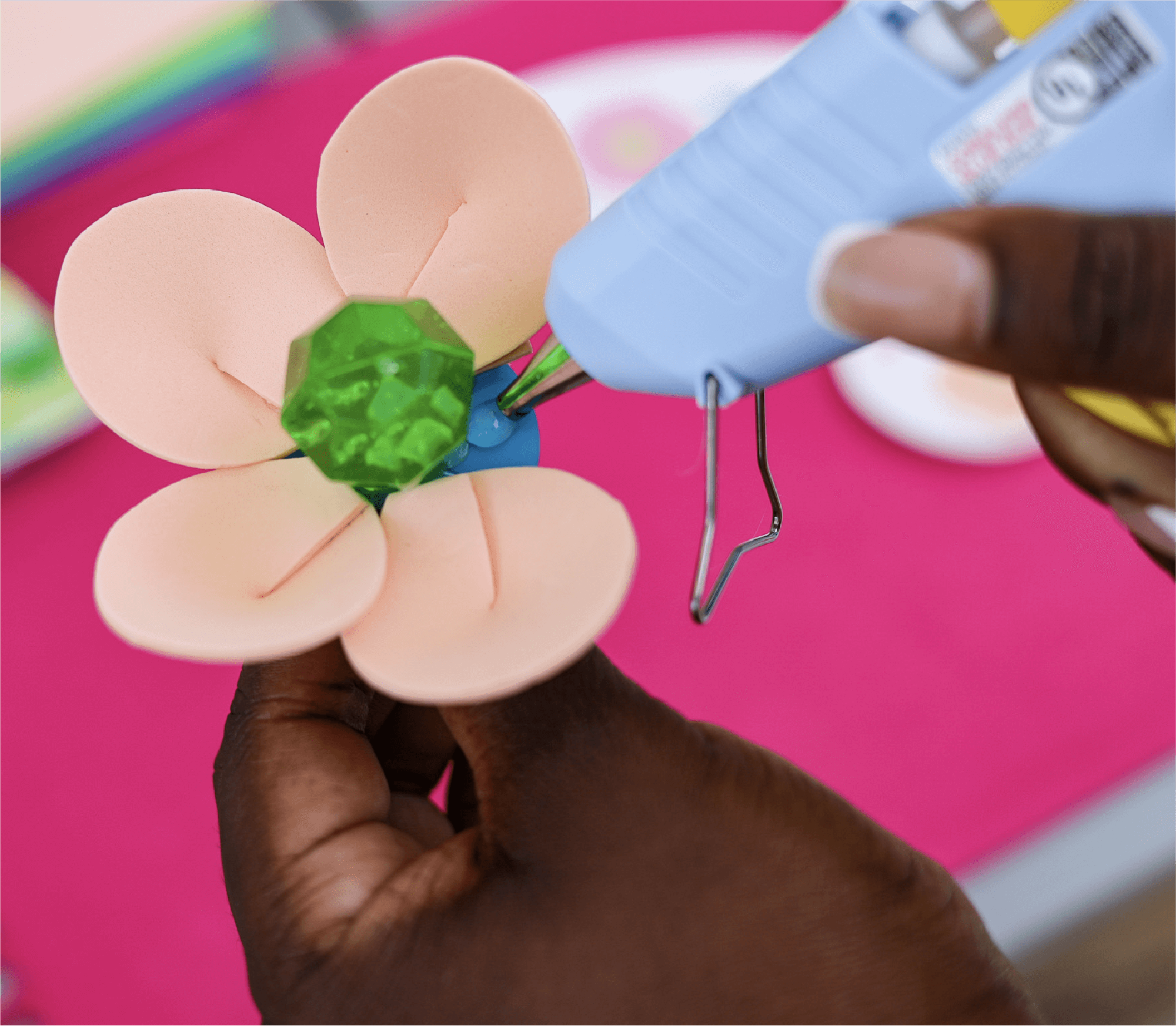 For more drama, and more dimensional flowers, layer the larger petals around the disc first, then glue in a second layer of smaller petals on the inside.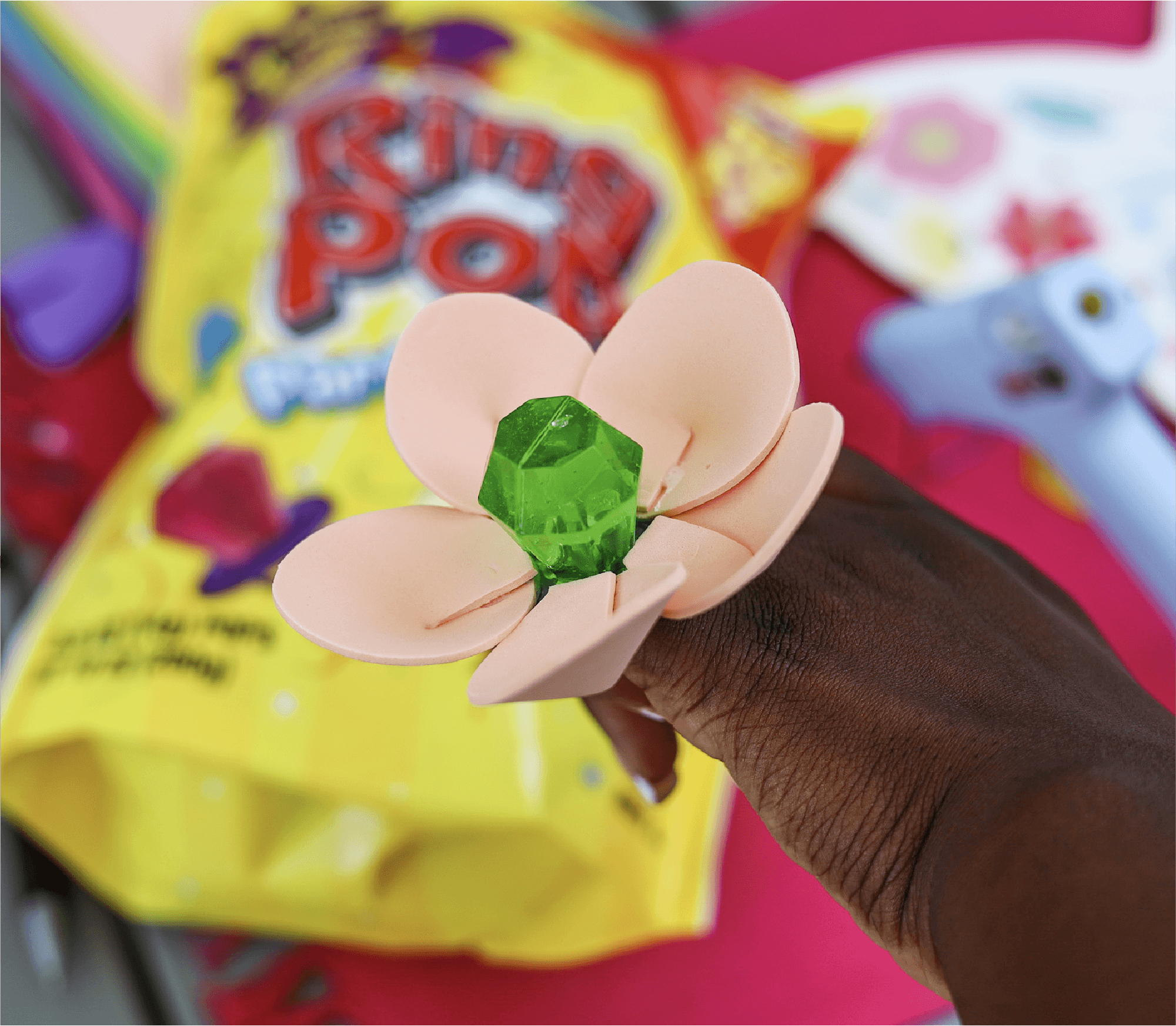 Step 8: Now place the Ring Pop Flower on top of a cupcake and enjoy!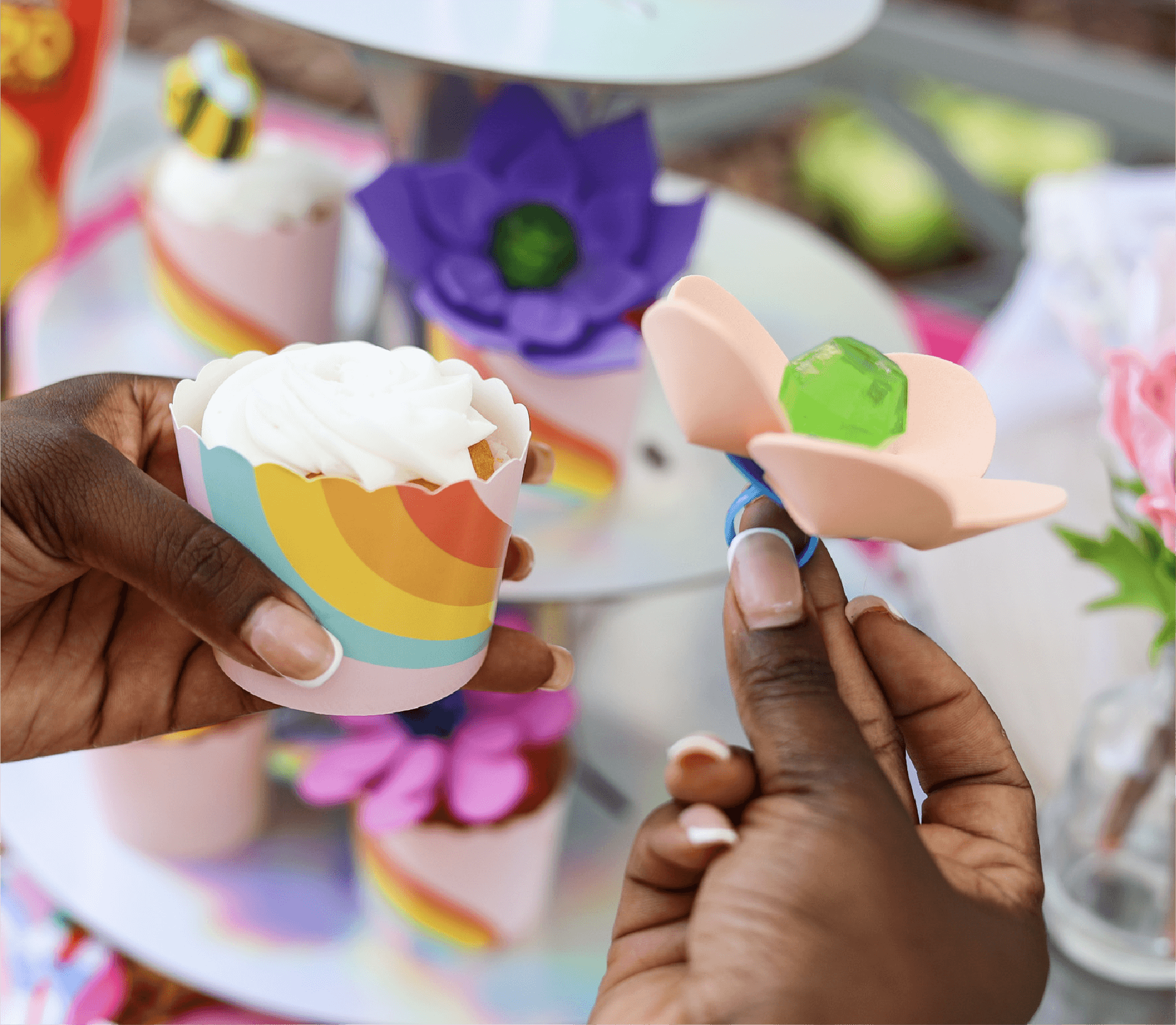 Our Floral Cupcake Toppers are perfect for every occasion! And with so many flavors and colors of Ring Pop, everyone can get their favorite! So pop-up at your next party or summer hangout with these gemtastic beauties!
And please remember, while these Ring Pop Floral Cupcake Toppers are super sweet, they're not for eating! Make sure your kids and family pop open a fresh one, so they can enjoy a Ring Pop while admiring this beautiful dessert decor!
Catch more details on this fun craft by joining craft creator @by_lakeisha for a behind the scenes look. Check out the video at the top of the page.
Share your Ring Pop Floral Cupcake fun with Ring Pop® with

#RingPopPartyStarters!