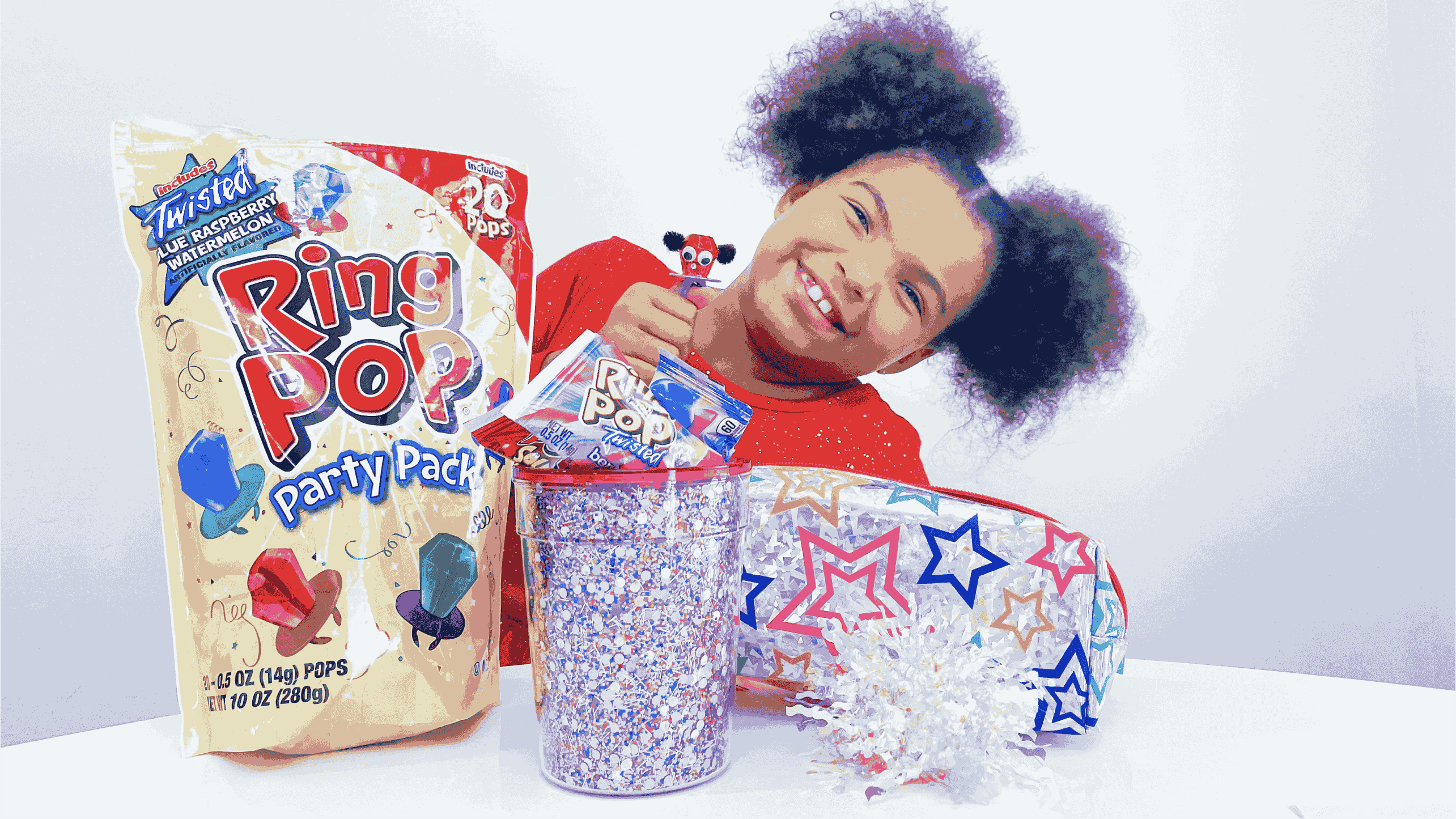 Make Homework Fun With Ring Pop®
School is back in session and it's time to hit the books again! So, sweeten up homework time for you and your kids with these fun activities!
Easy enough for the midweek rush, and festive enough to use as a Friday end-of-week reward, these awesome homework helpers help take the "work" out of homework, and make for better times together for everyone!
Thank you @The_Stephen_3 for the creative ideas!
Everything you'll need to make a Homework Buddy:
Googly Eyes
Gemstones
Pipe Cleaners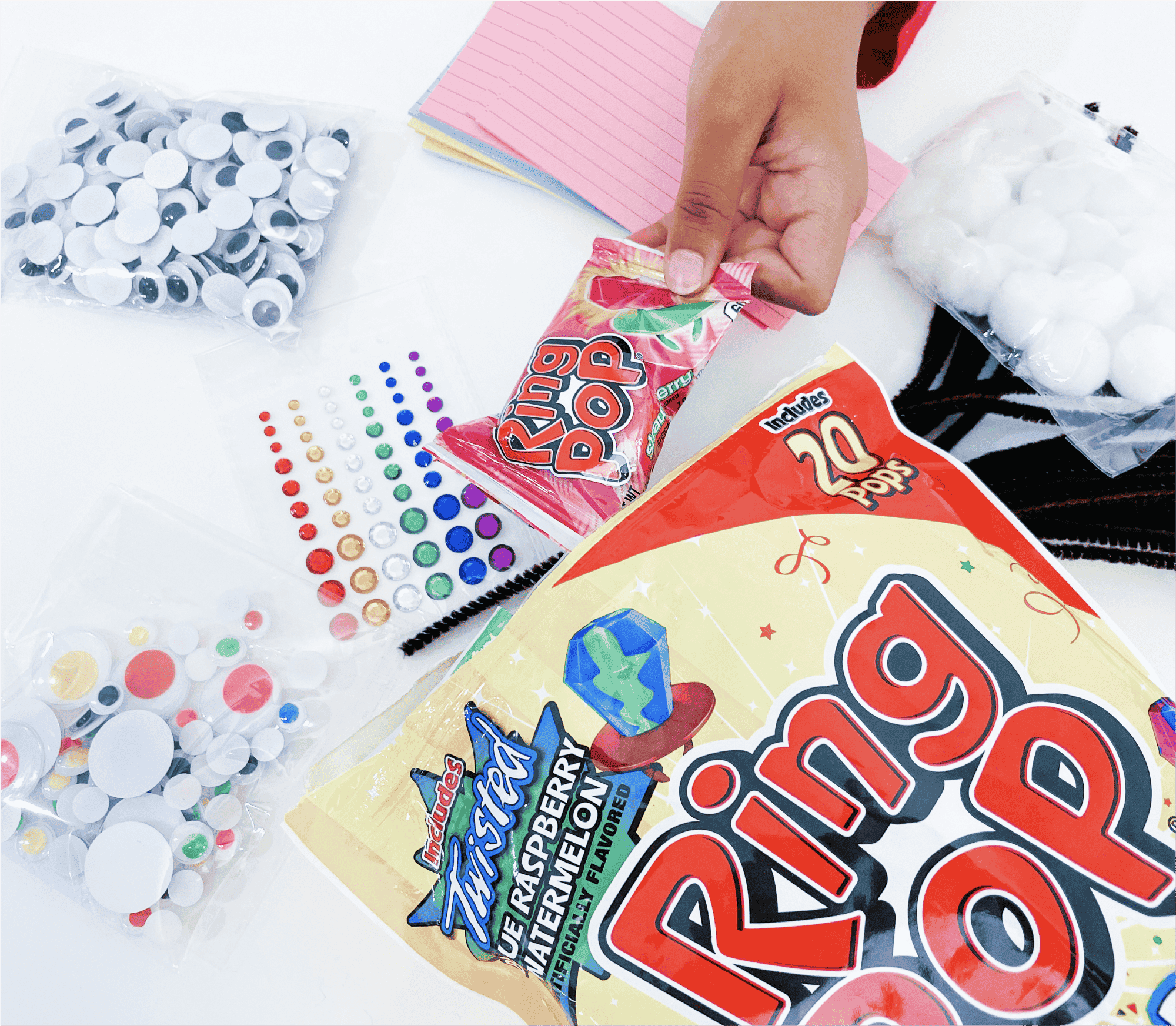 Activity 1
Step 1: Let your kids open their Ring Pop® and have a taste! We need to get the Ring Pop wet so it will be sticky so the pieces from the craft will stay on it.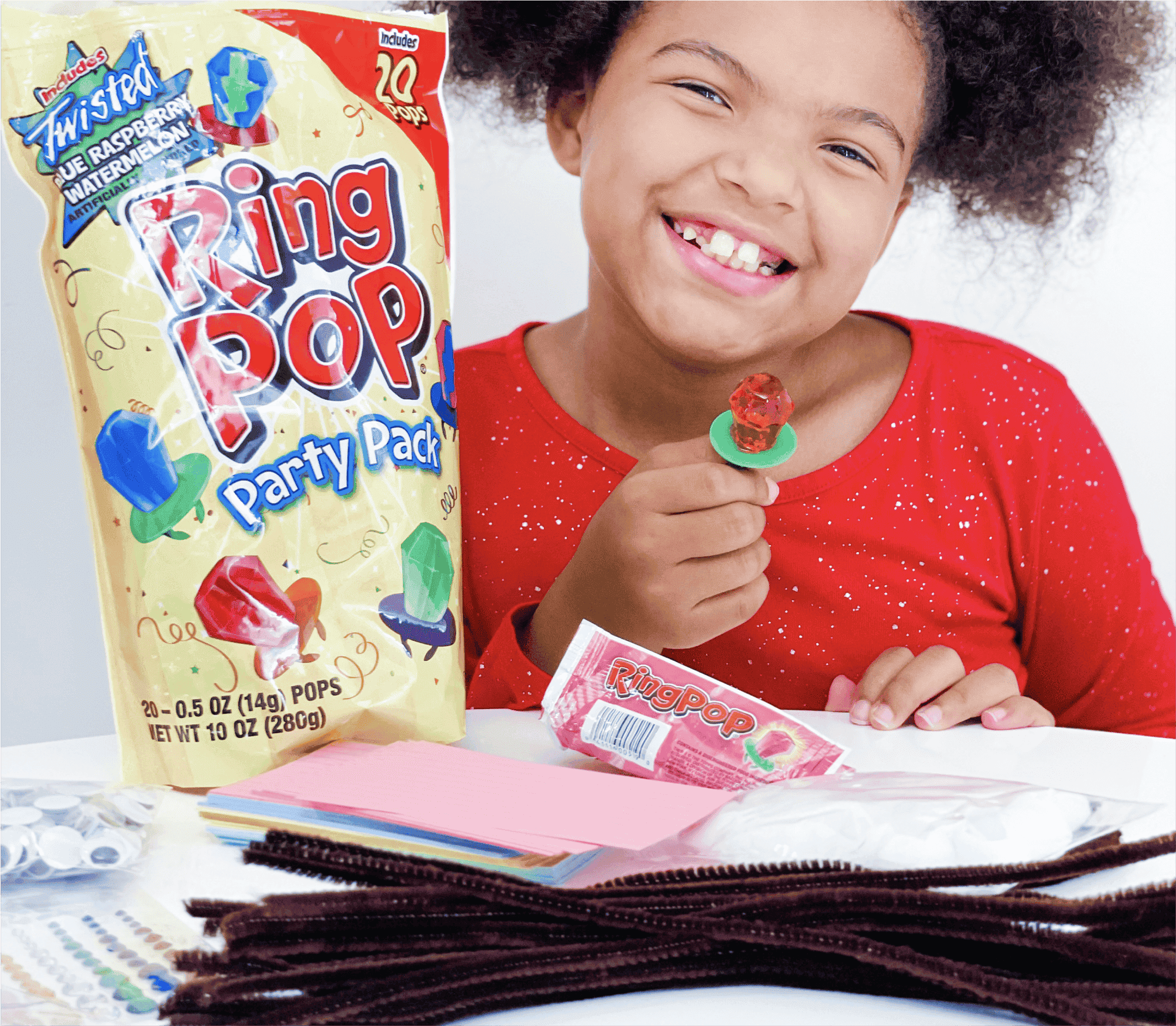 Step 2: Pick out a set of googly eyes and a gemstone to add to your Ring Pop craft. Place them where you want them on your Ring Pop.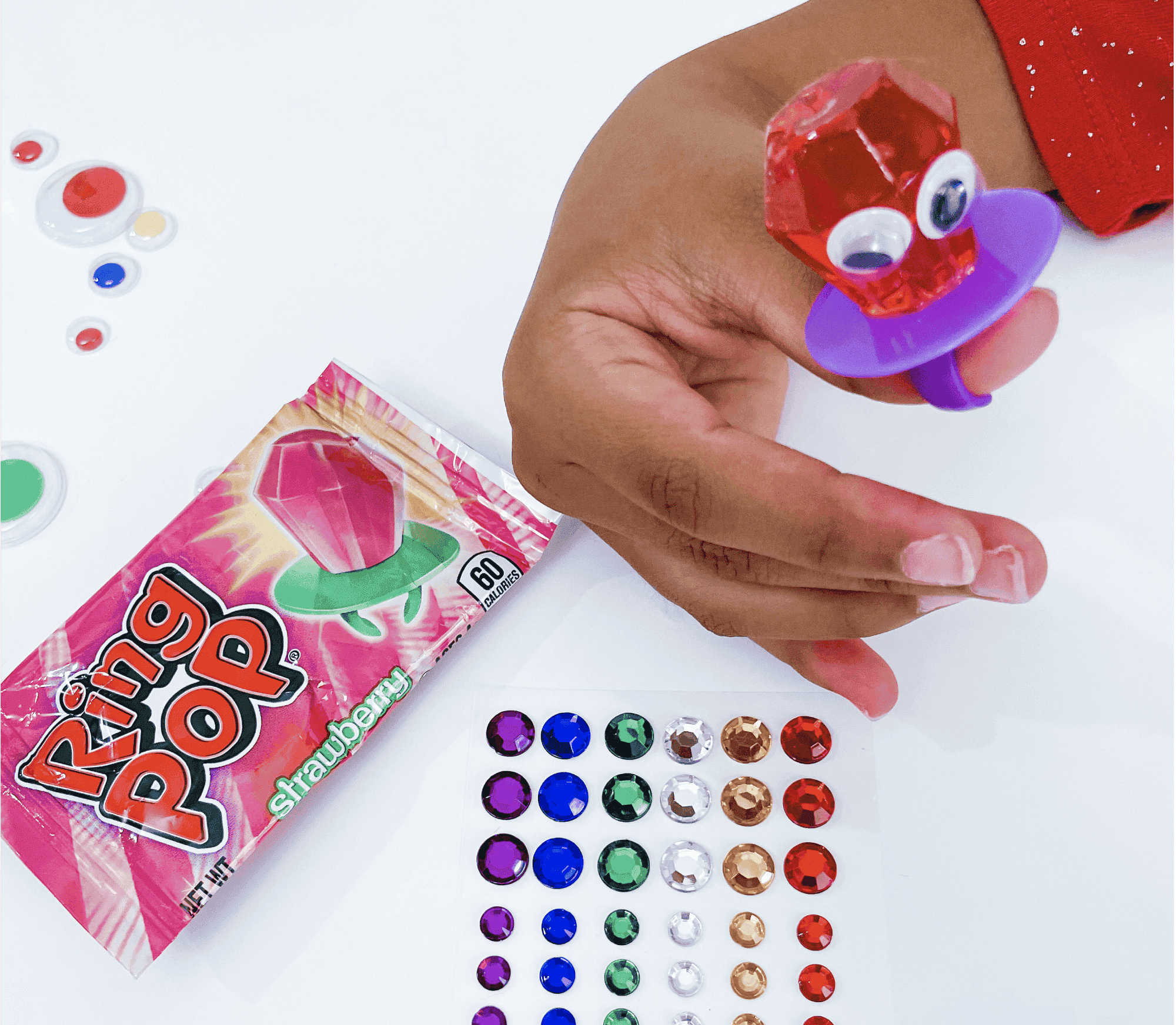 Step 3: Then give your homework buddy hair with a pipe cleaner. Grab the color hair you want to have from the pipe cleaners, them cut, fold, and twist to create hair.

Encourage your kids to use their creativity, buddies can look like you, a friend, or anything you dream up–monsters and creatures are all welcome here!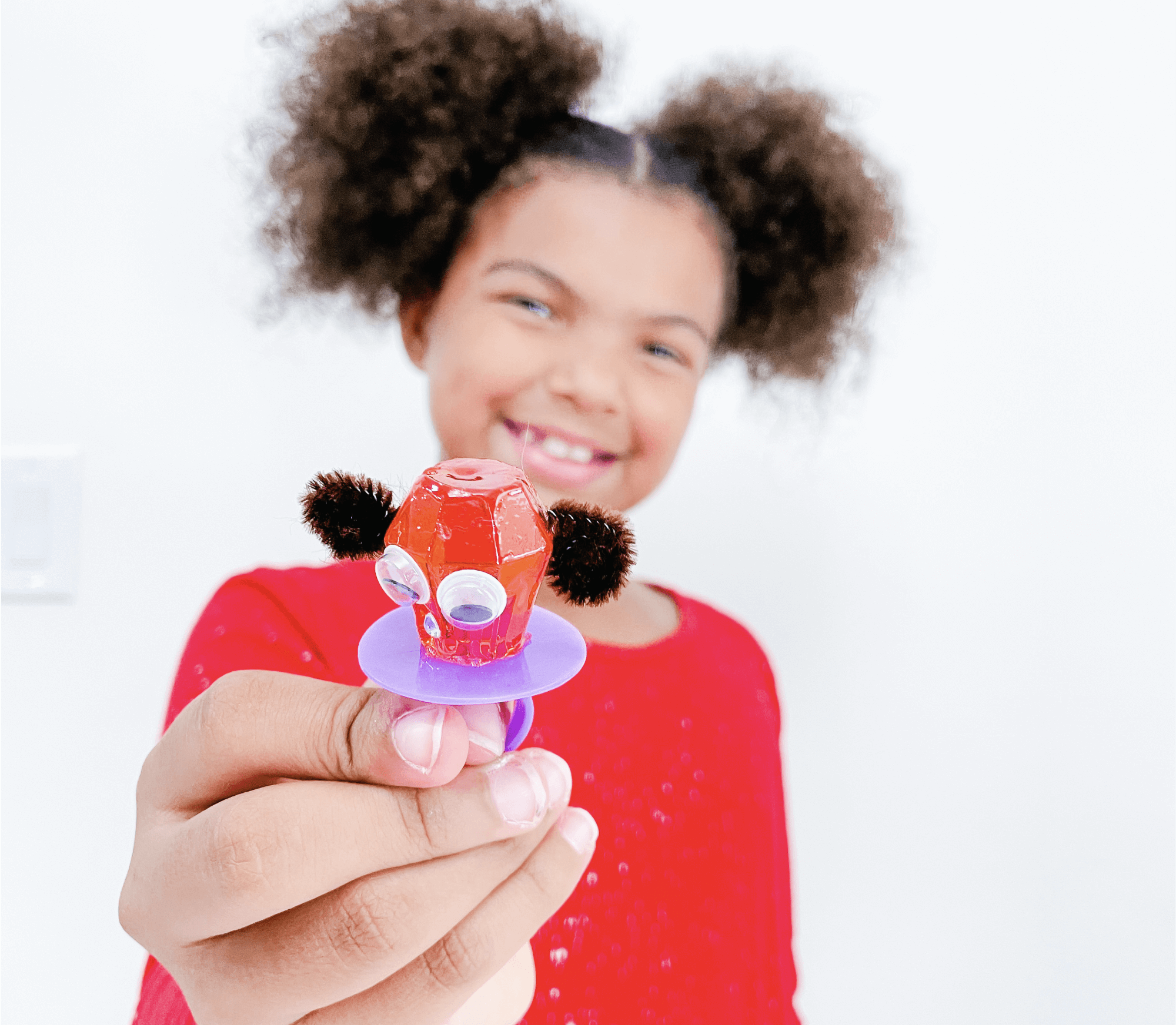 Ta-da! Your homework buddy is made! Now place on a finger and it's time to hit the books. Homework buddies love to be quiet and serious when the books come out!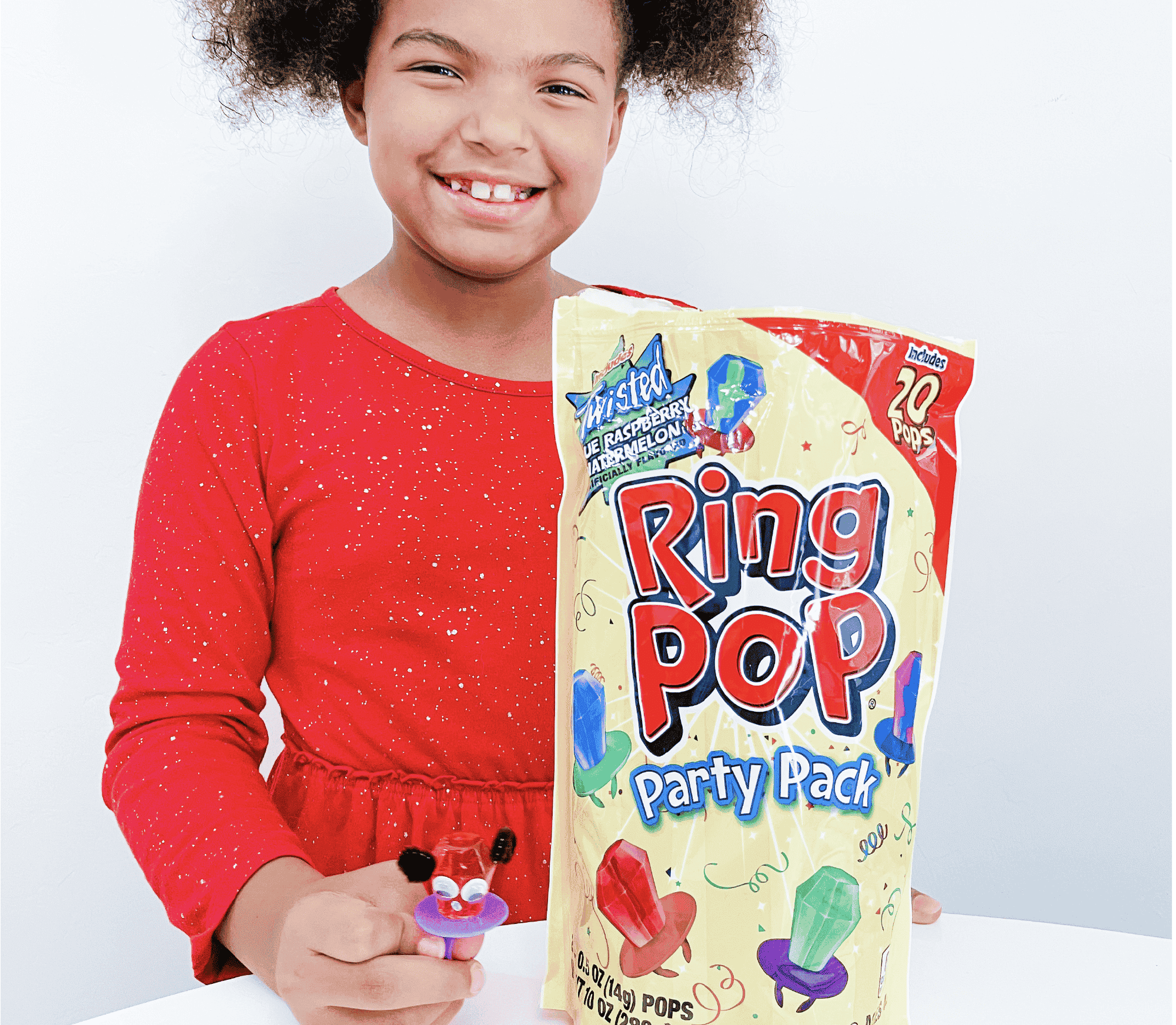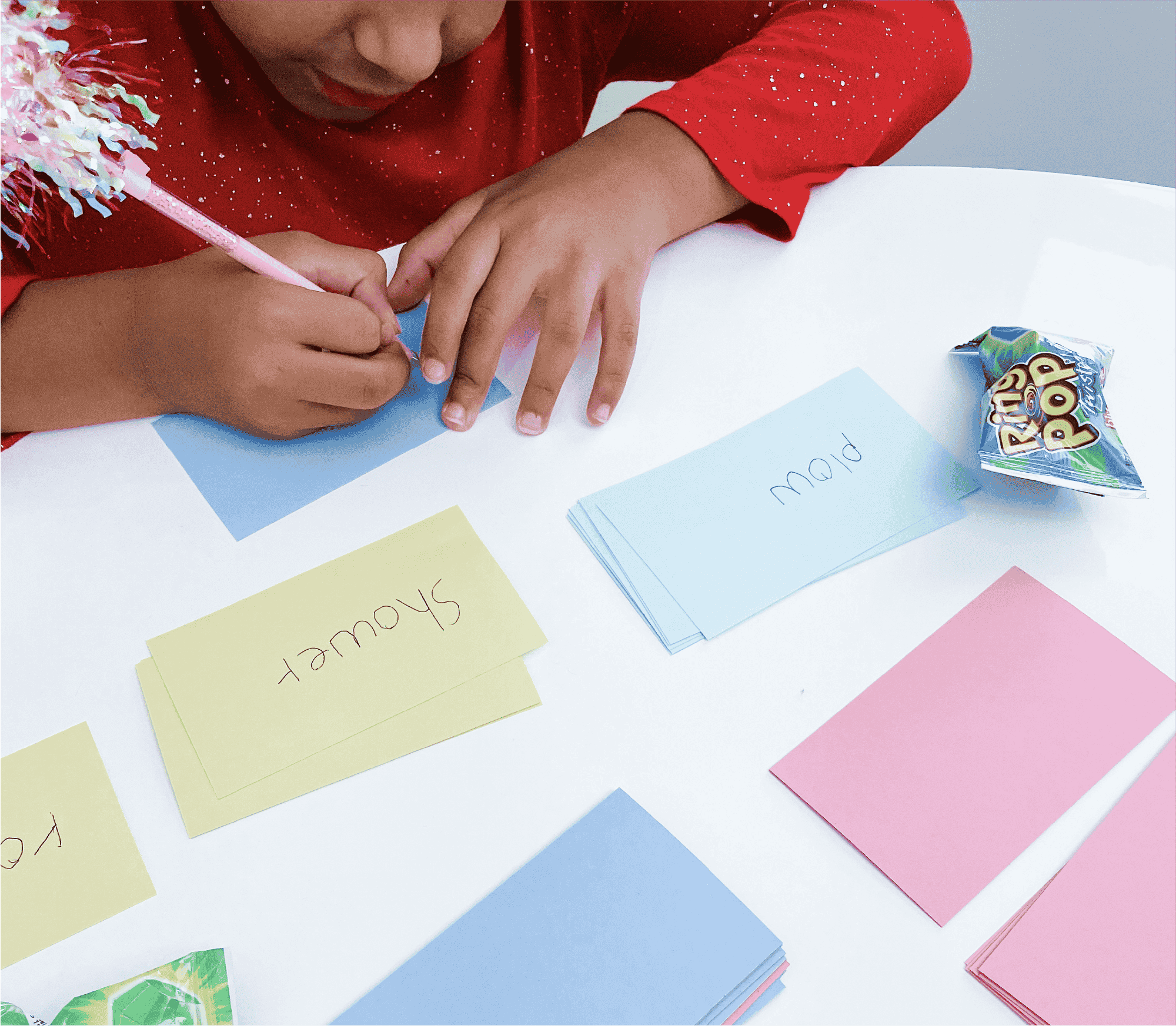 Making things cute and colorful helps make learning more interesting. Use colorful flashcards and a fun pencil case for storing new spelling words.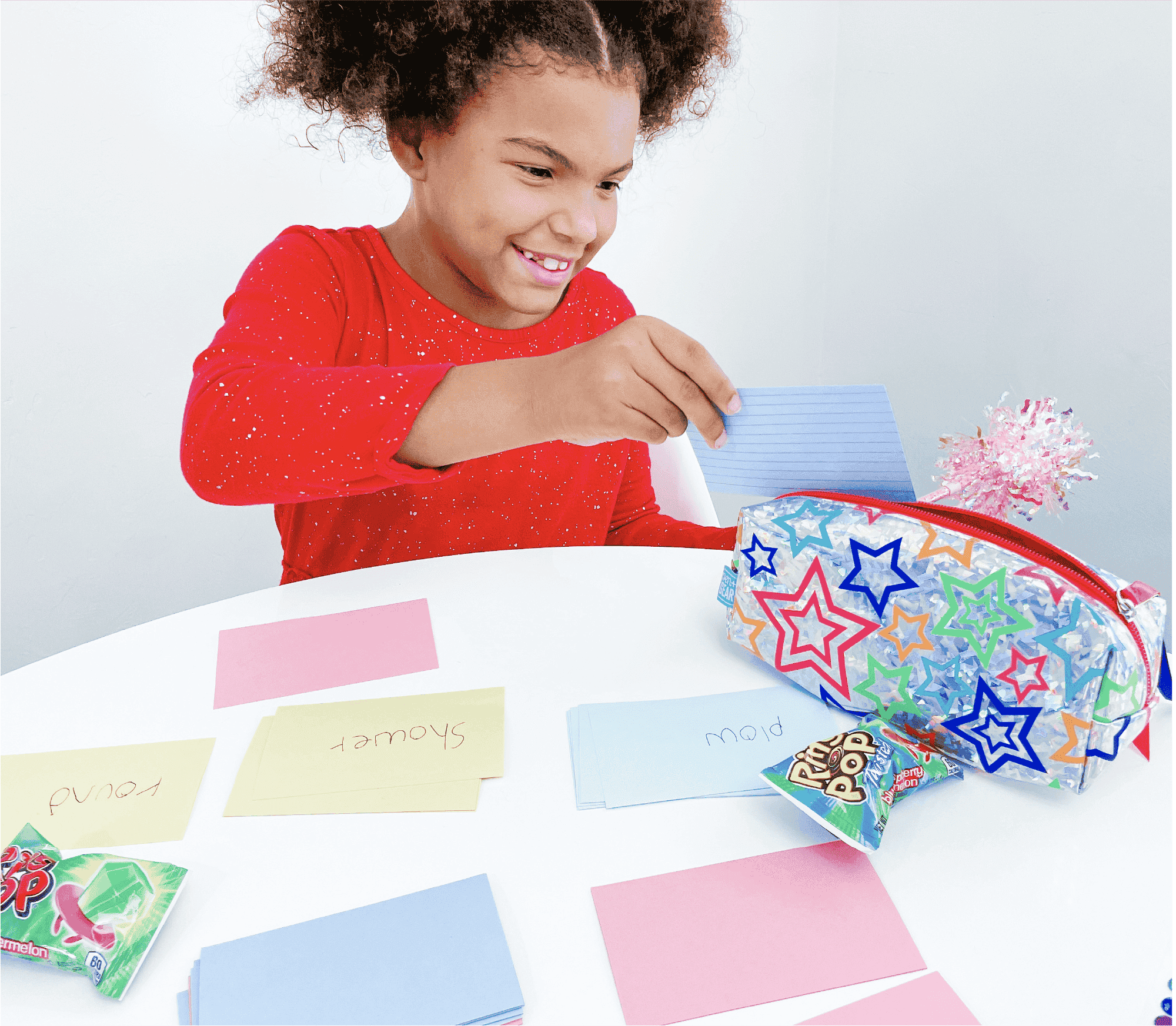 Activity 3
Set Milestones and Rewards with Ring Pop®:

Use a Ring Pop® as an incentive to reach back-to-school goals. Whether it's for good listening, going to bed on time, or good grades, set goals with your kids, and offer up a Ring Pop® as a sweet reward. With so many delicious flavors, there's a yummy treat for everyone!
Share your BTS fun with Ring Pop® with #RingPopPartyStarters!