Ring Pop® Bachelorette Color Party
Celebrate a beautiful bride-to-be, and rock your favorite Ring Pop flavor for the ultimate Bachelorette Party inspo! Colorful, and unique, this special Ring Pop Bachelorette Color Party lets everyone have a hand in the party fun.
And because you can't rep your Ring Pop flavor without it, make sure you pick up a Ring Pop Party Pack before the big bash!
Now, here's how to make this colorful Bachelorette Party happen…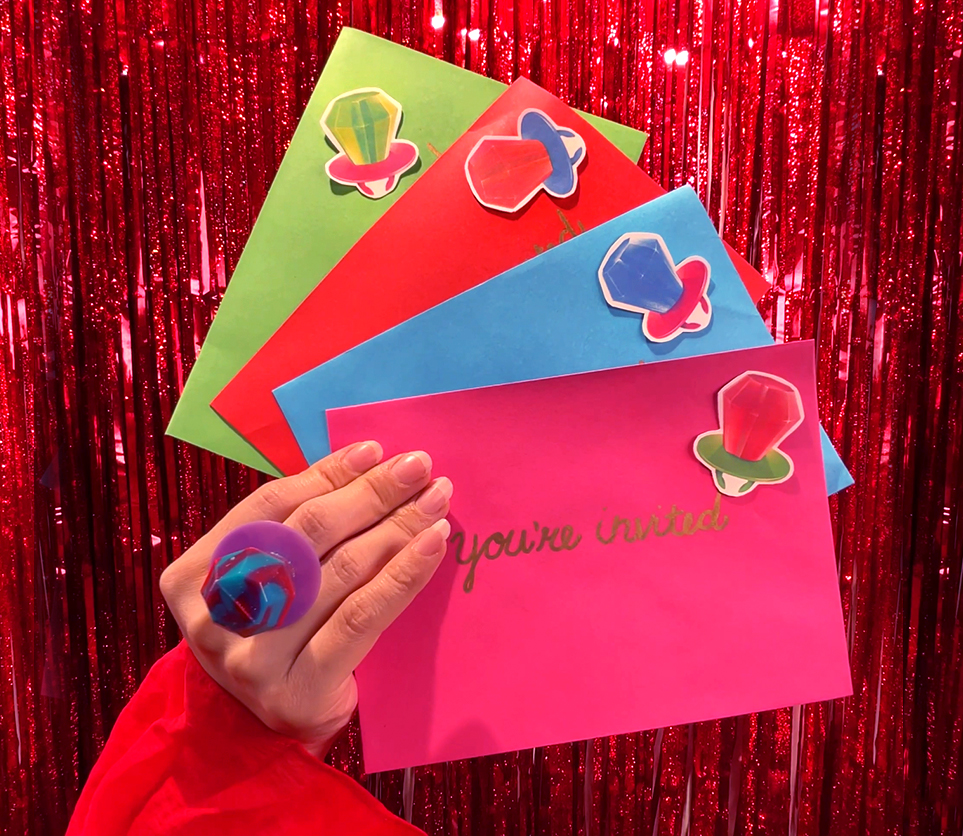 Invite the Bachelorette Party crew, and assign each guest a Ring Pop flavor and color (Cherry is red, Watermelon is green, Blue Raspberry is blue, Strawberry is Pink, etc.)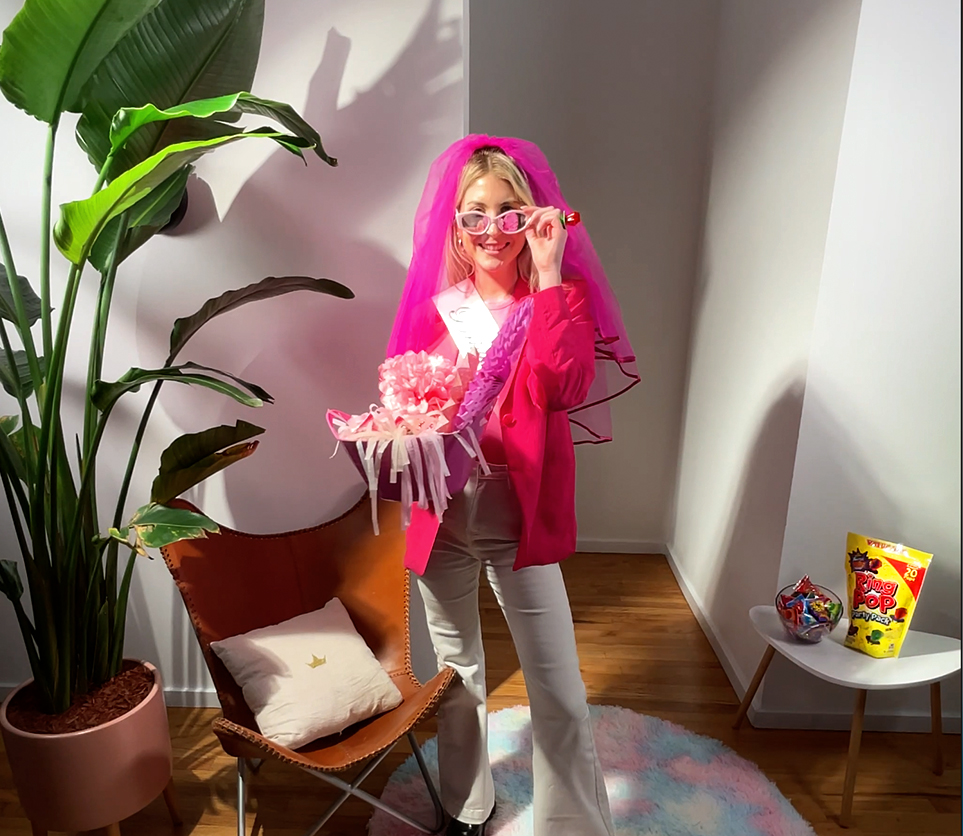 Ask guests to arrive dressed to the nines in their Ring Pop flavor color, and bring décor, snacks, and drinks in that color too.
Have each guest pose and rock their color!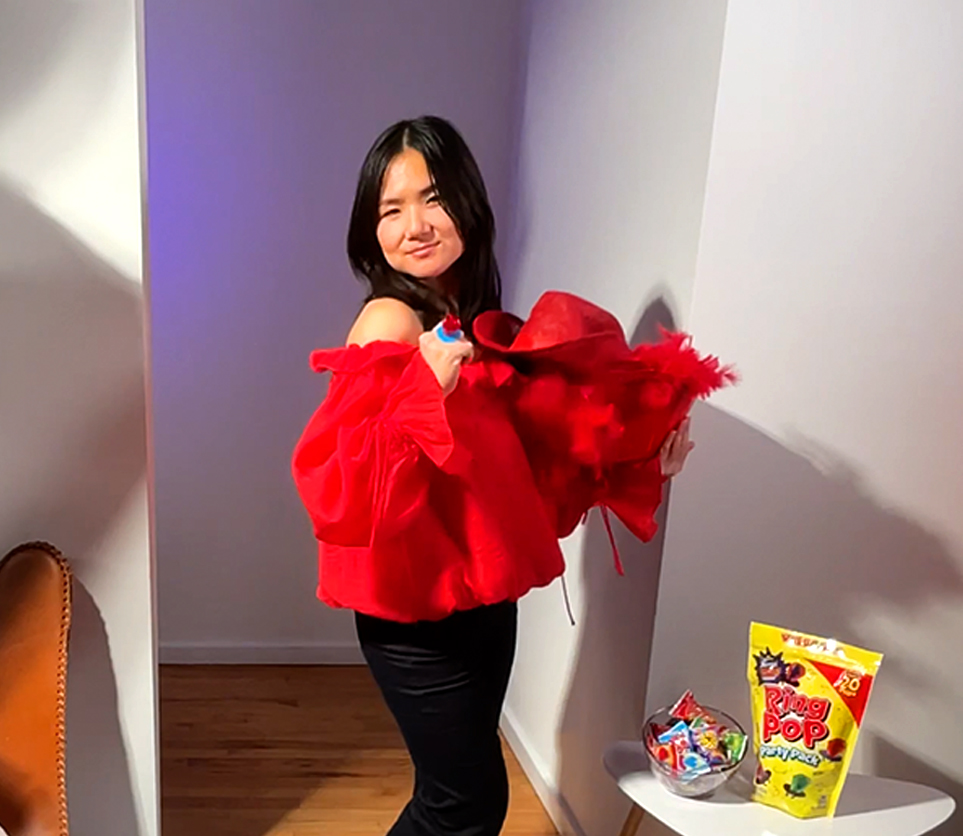 And then with all flavors and colors represented, combine the décor, snacks, and drinks, and get the party started! Add in your favorite music, and classic Bachelorette Party games for a get-together no one will forget!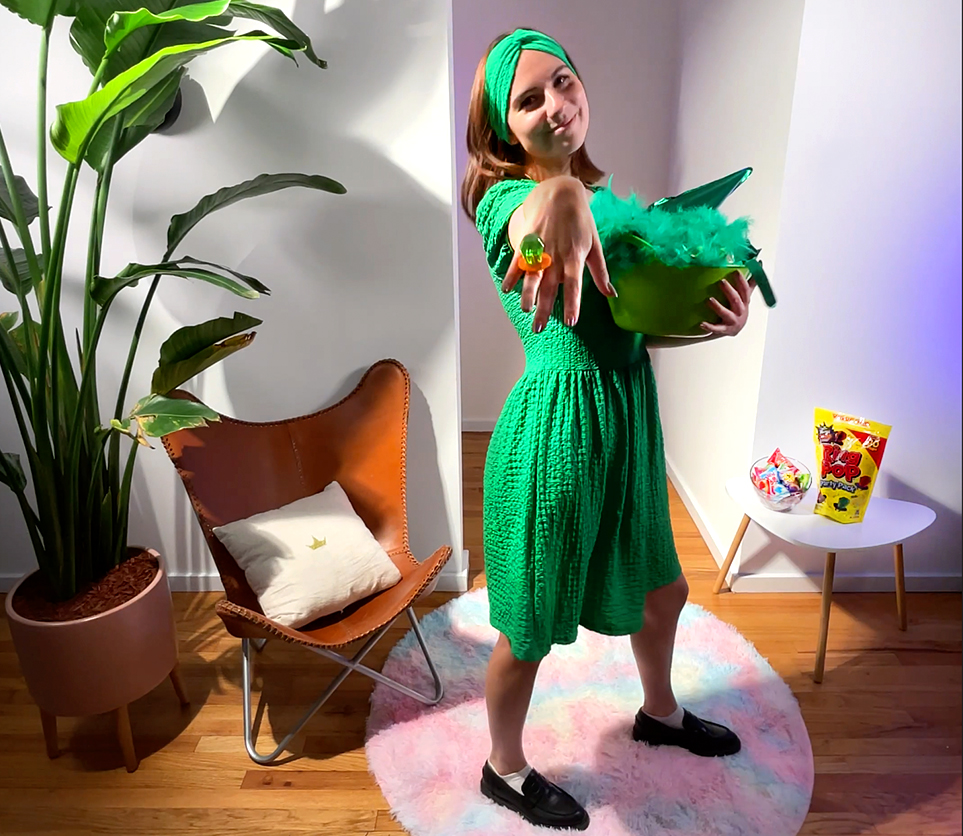 Colorful and sweet, this fun and easy Bachelorette Party makes celebrating a blushing bride a piece of (wedding) cake!
We hope this Bachelorette Color Party inspires how you celebrate a special bride-to-be in your life! Share your party fun with Ring Pop® with #RingPopPartyStarters!