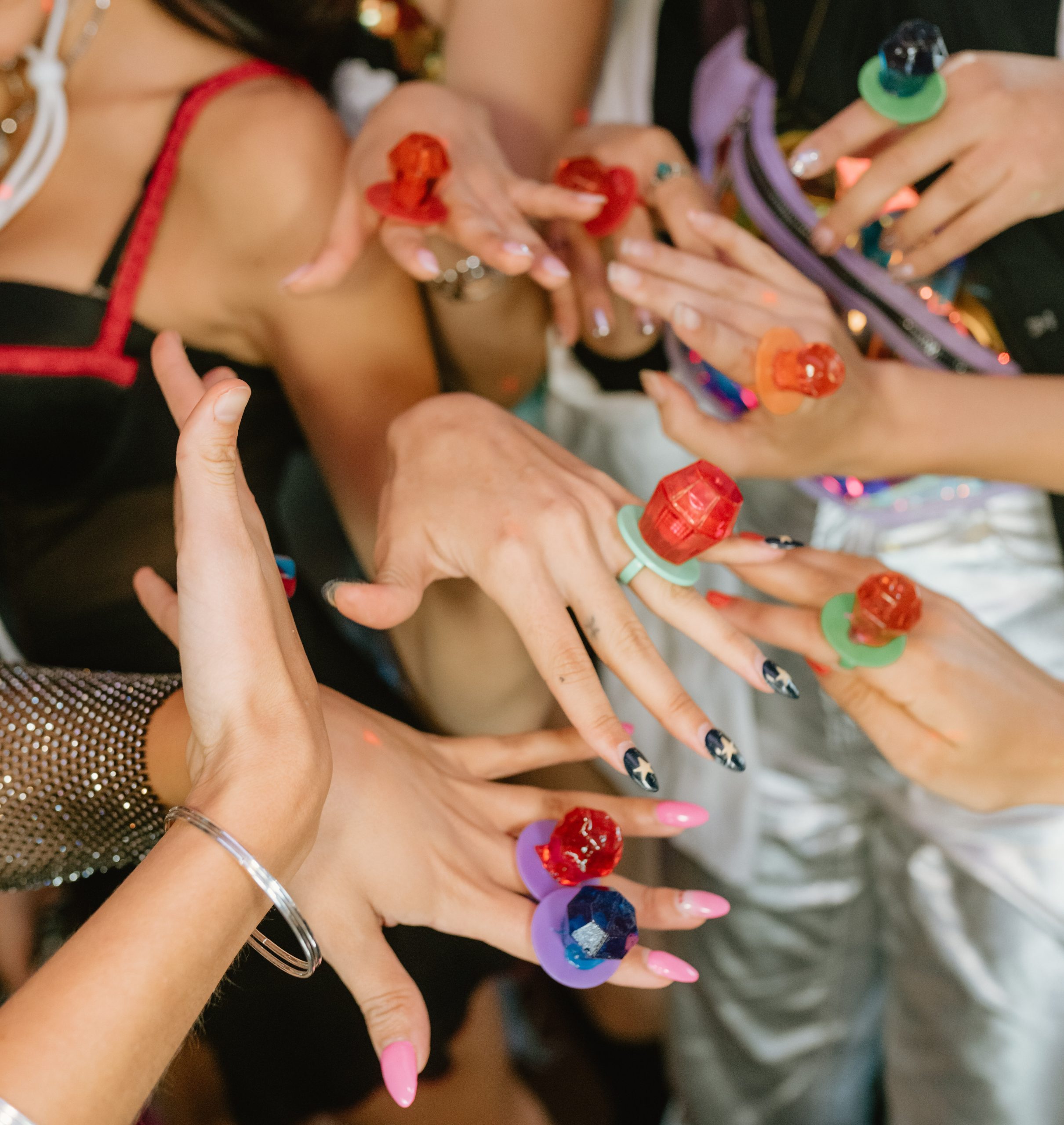 Ring Pop® Girls' Night Out
We got all our girls together for an epic, over-the-top Ring Pop® Girls' Night Out! Filled with fierce looks, glam moments, and major Ring Pop party vibes, check out how we partied together. We hope it inspires your next GNO!
The start to a great Girls' Night Out begins with a Ring Pop Party Pack!
Pick one up today to add sweet flair to Girls' Night.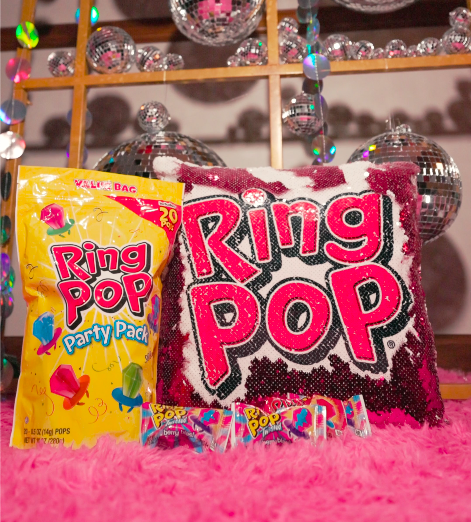 All the girls dressed to impress and picked a favorite Ring Pop flavor to match their look.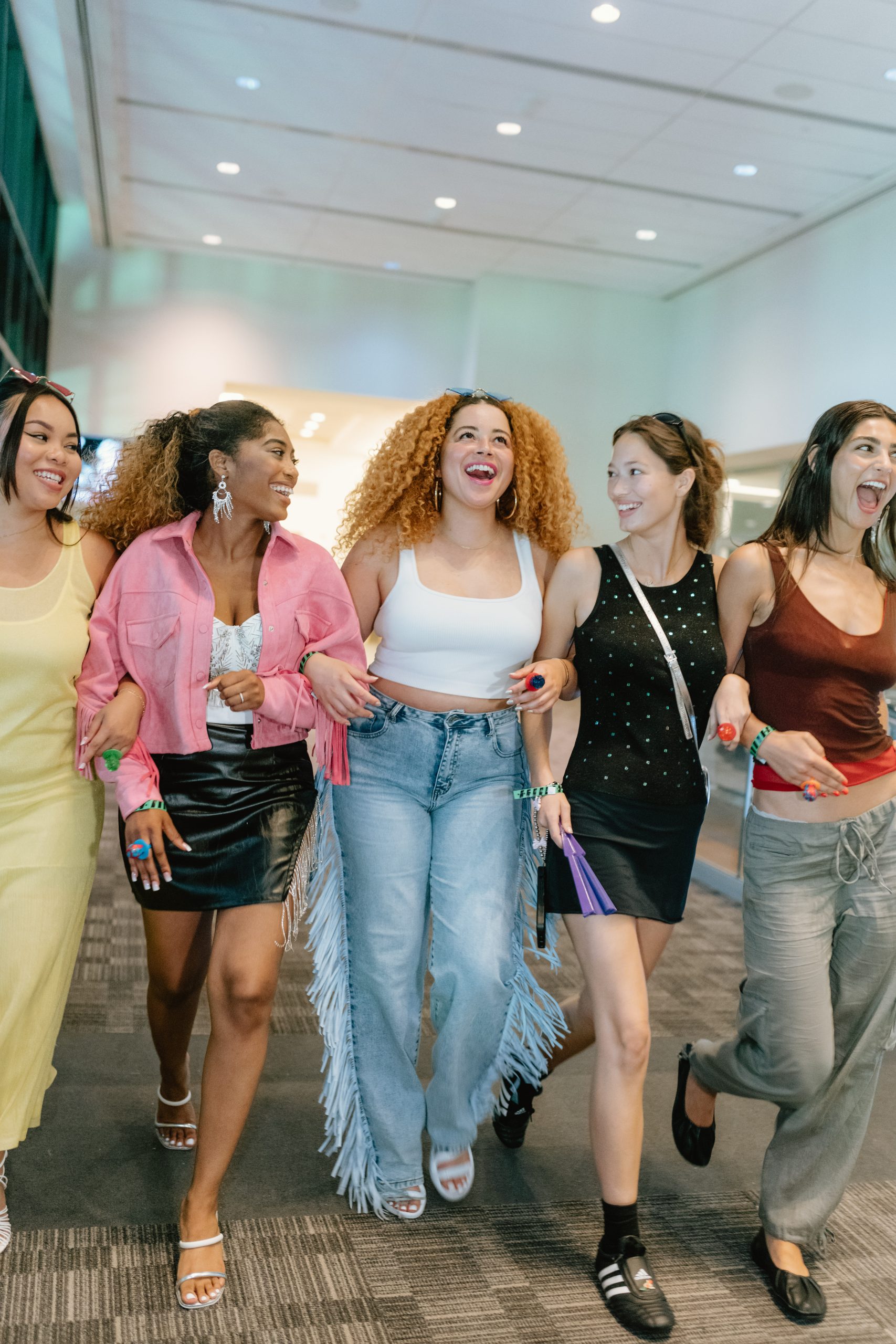 We took it over-the-top with a fire party bus!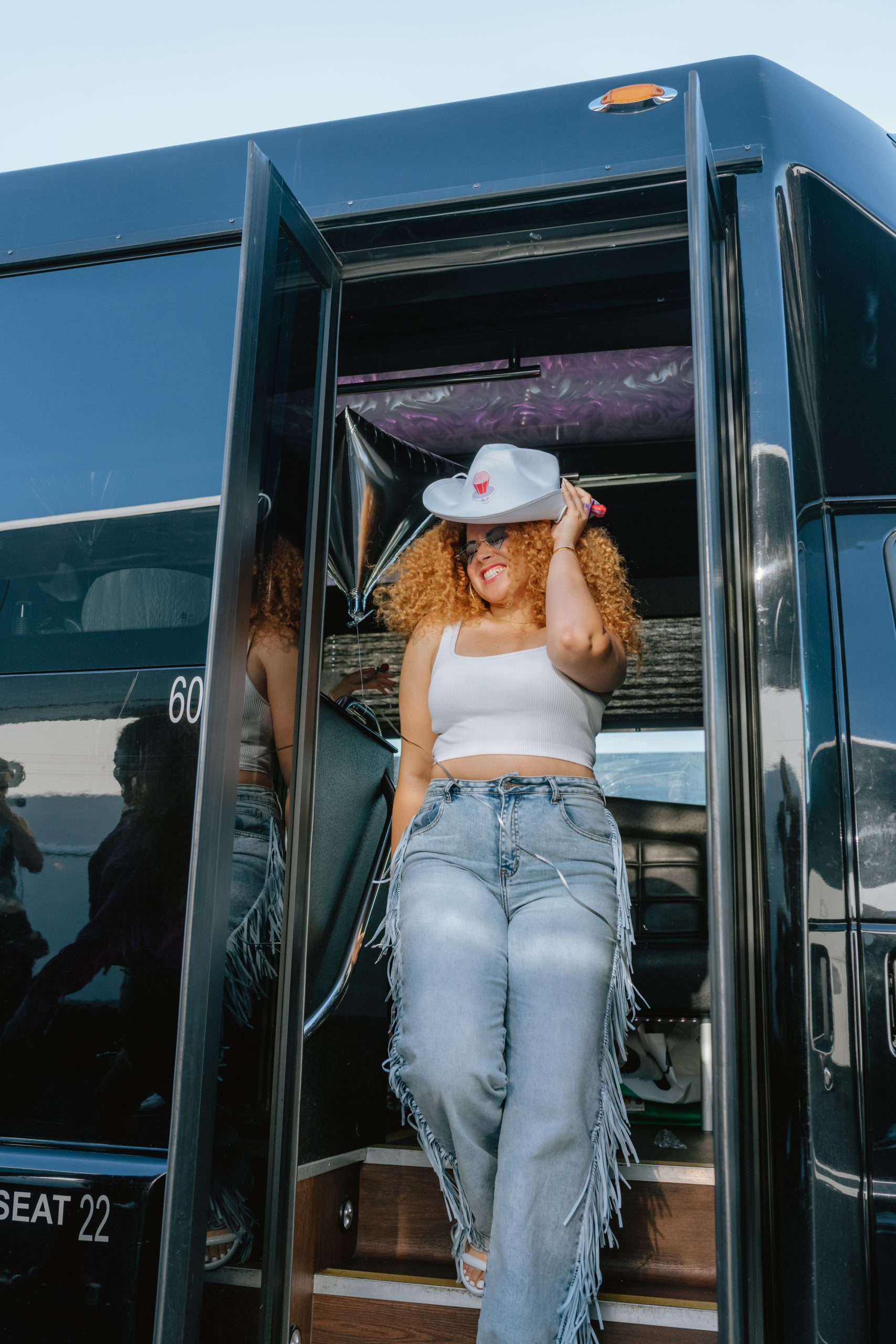 We added Ring Pop lollipops and shiny disco ball decor to add glitz and shine.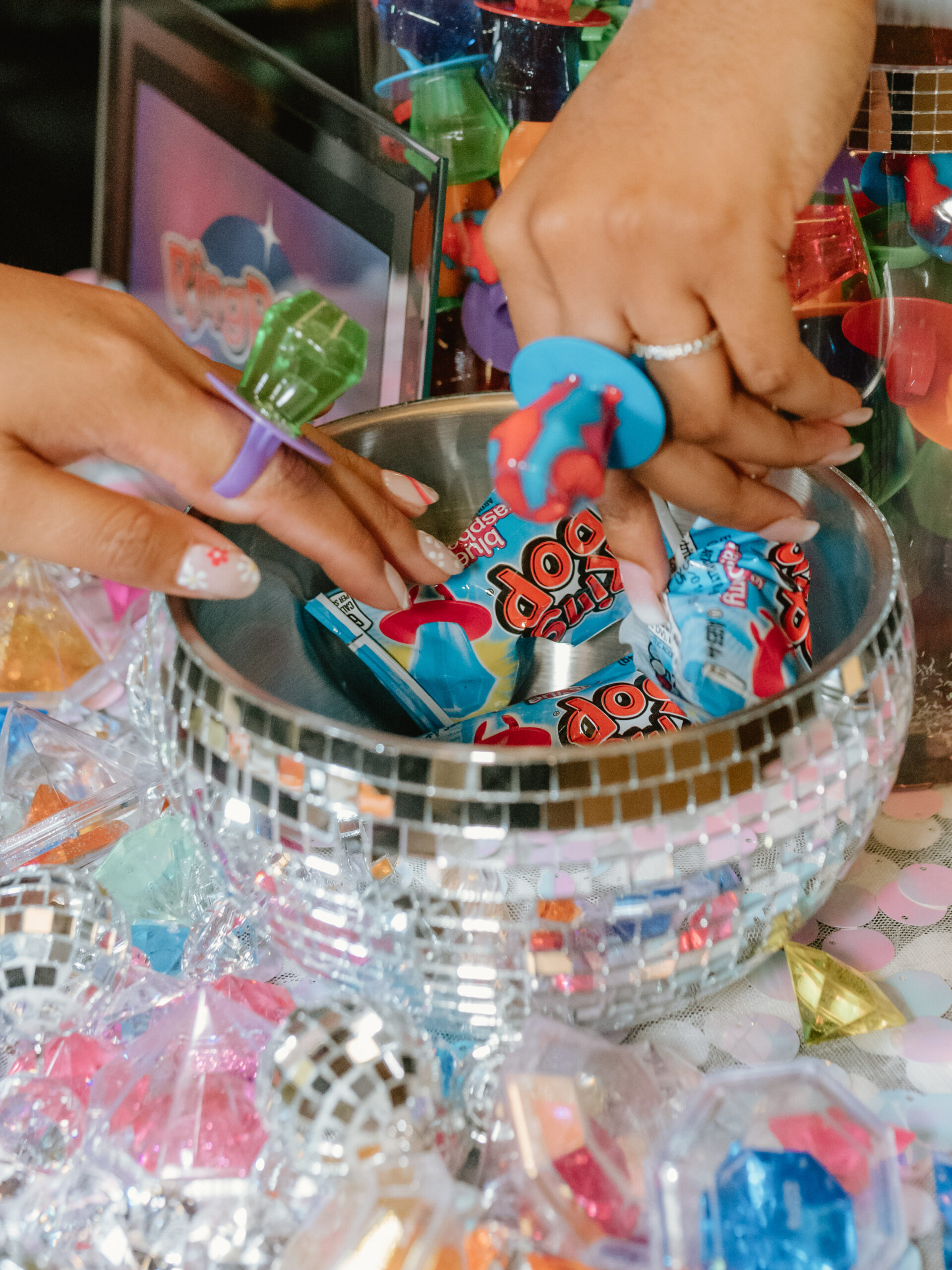 And we created a fab photo-op backdrop so everyone could pose and show-off their look with Ring Pop.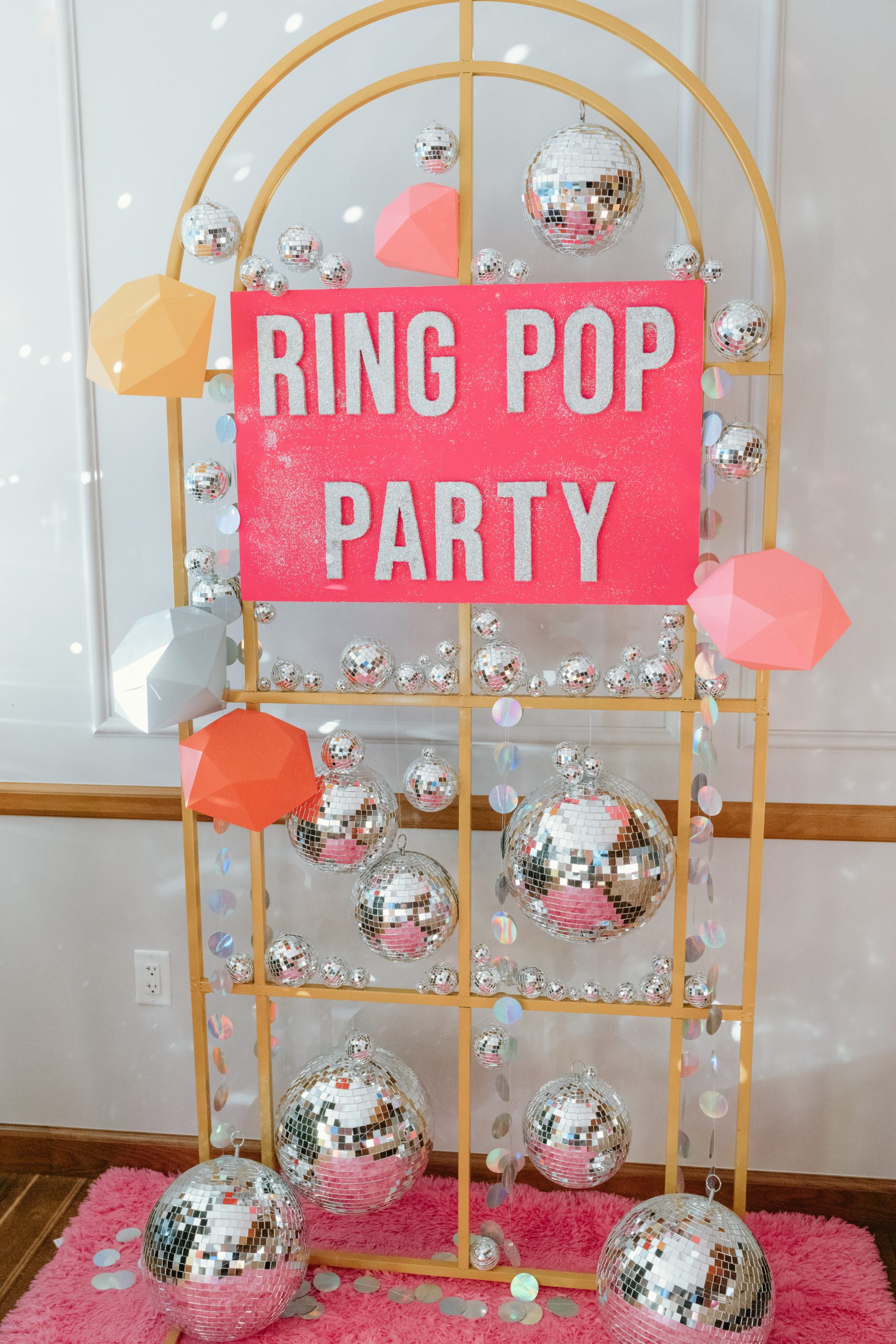 We hope this Girls' Night Out inspires your next GNO with your favorite ladies!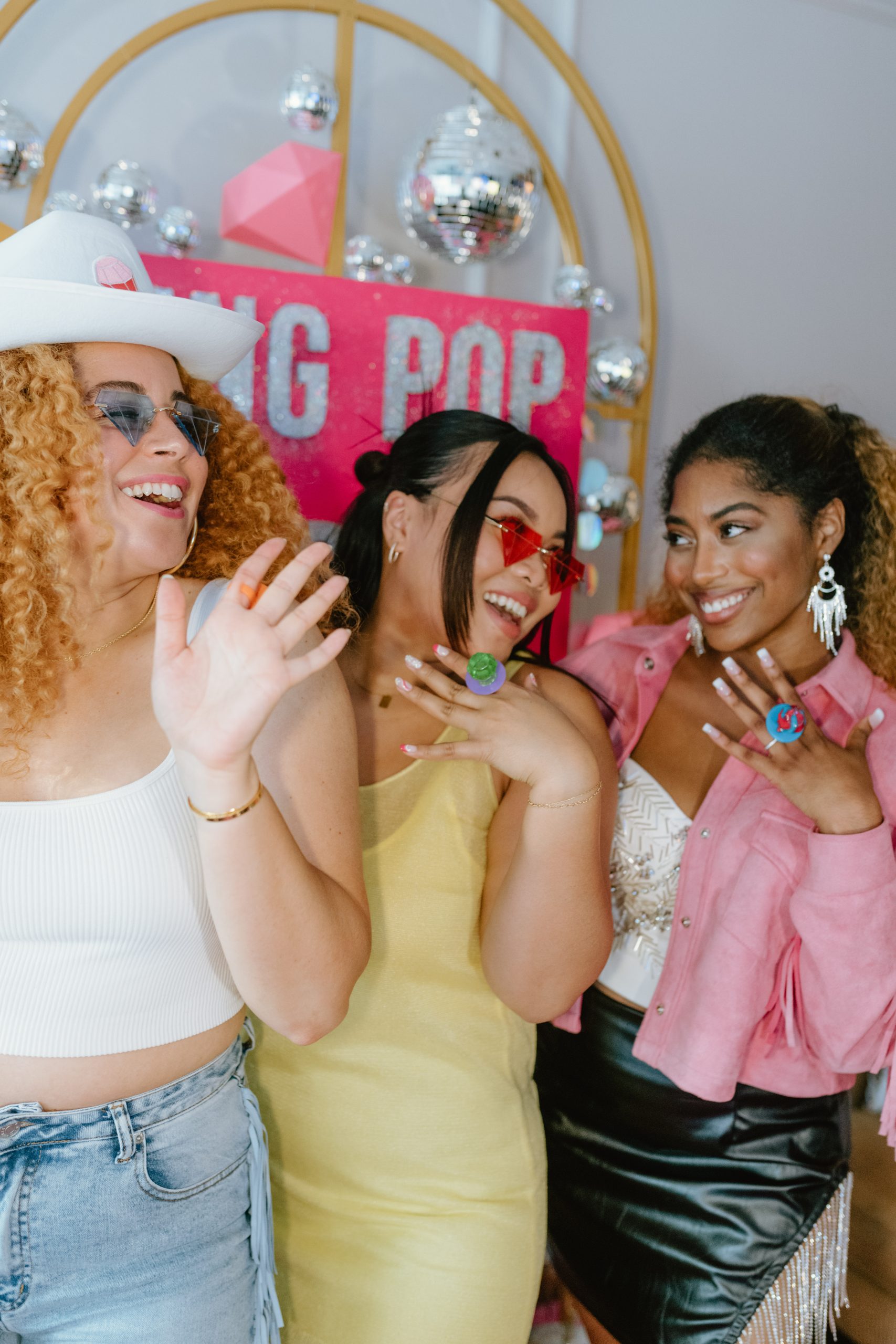 Share your night out fun with Ring Pop® with #RingPopPartyStarters!