Ring Pop® Shine Like A Diamond Party
For your next birthday party, celebrate with Ring Pop! Get inspired with this Ring Pop Shine Like A Diamond Party. Filled with our iconic gem-shaped treats in every color and flavor, there's something sweet for everyone to enjoy.
Thank you @twinkletwinklelittleparty
A Shine Like A Diamond Party needs Ring Pop, so make sure to pick up a Ring Pop Party Pack!
For quick and easy party décor, hang balloons in different colors and patterns. A string of balloons looks great and fills up a blank wall. Then hang a shiny Ring Pop-shaped piñata filled with Ring Pop lollipops and fun other goodies.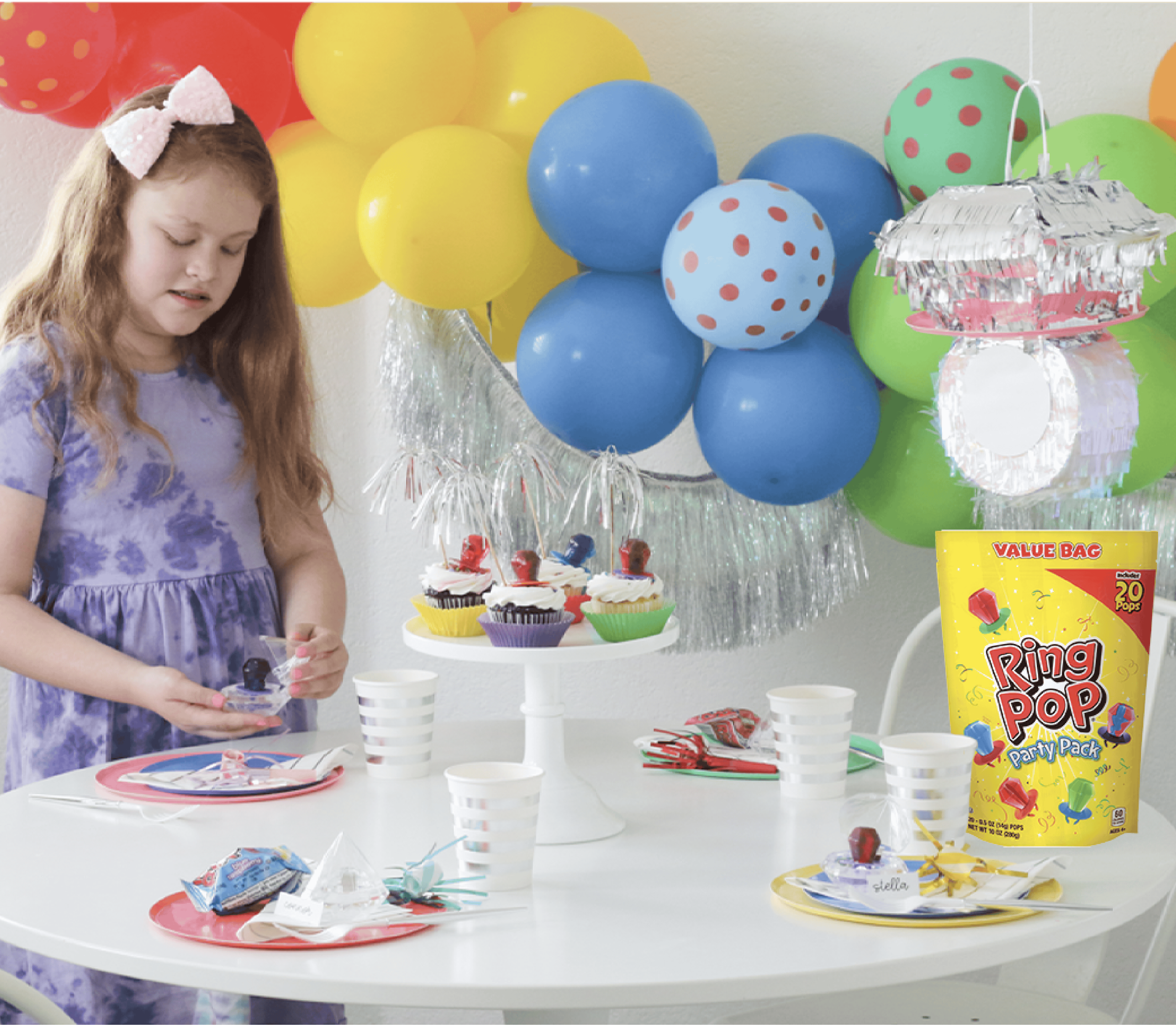 Jewel Ring Pop place cards add a special sparkle to the table. They are easy to make, all you need is Ring Pop lollipops, diamond clear boxes (find them HERE), hot glue, and name tags.
With hot glue, attach a Ring Pop to the inside of each box. Place Ring Pop diamond boxes next to each party plate setting, along with a guest name tag.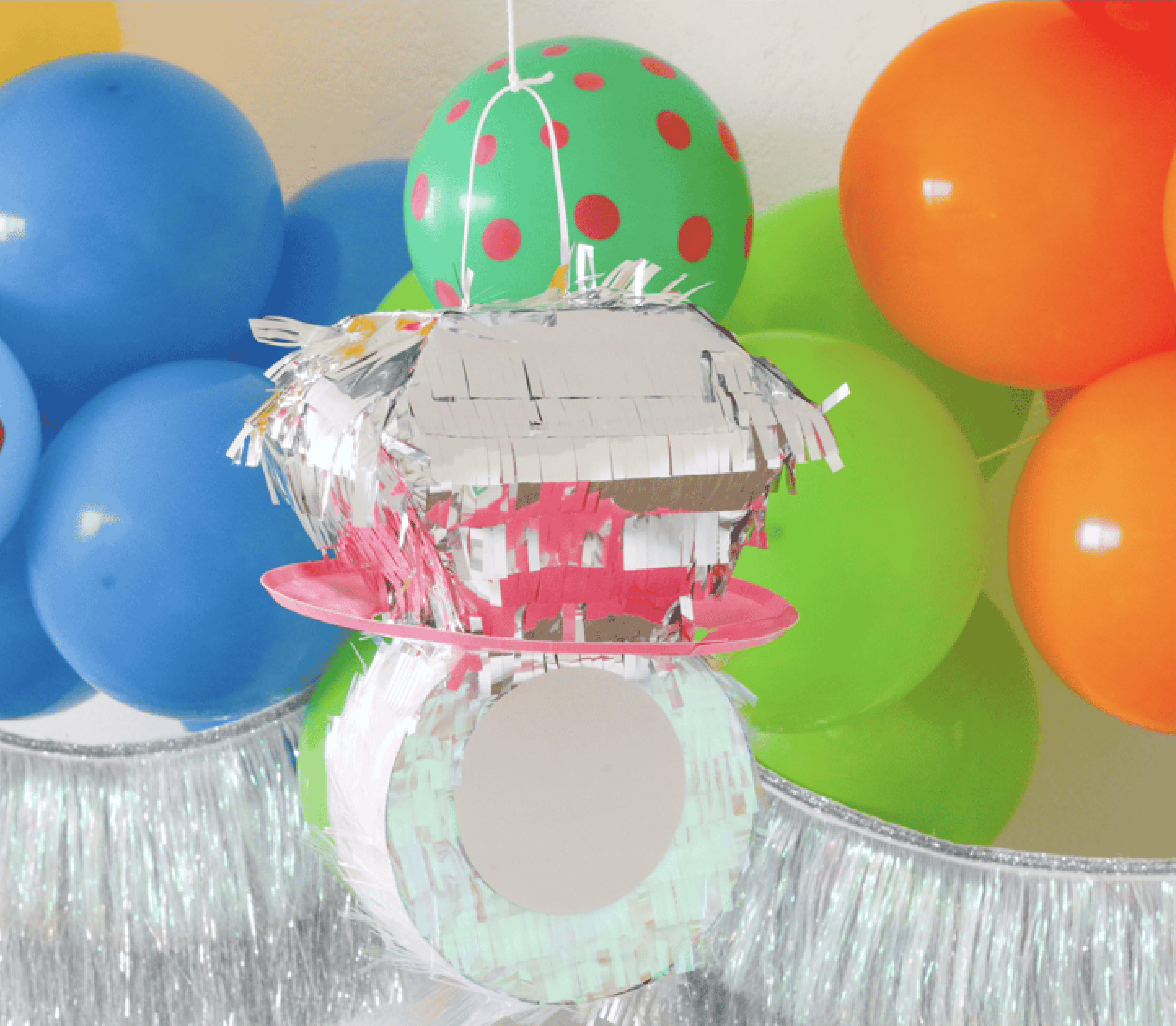 Finally, Ring Pop-adorned cupcakes bring a sweet touch to the party. Top your favorite cupcakes with Ring Pop lollipops, and add colorful cupcake cups and mini streamers for a festive treat.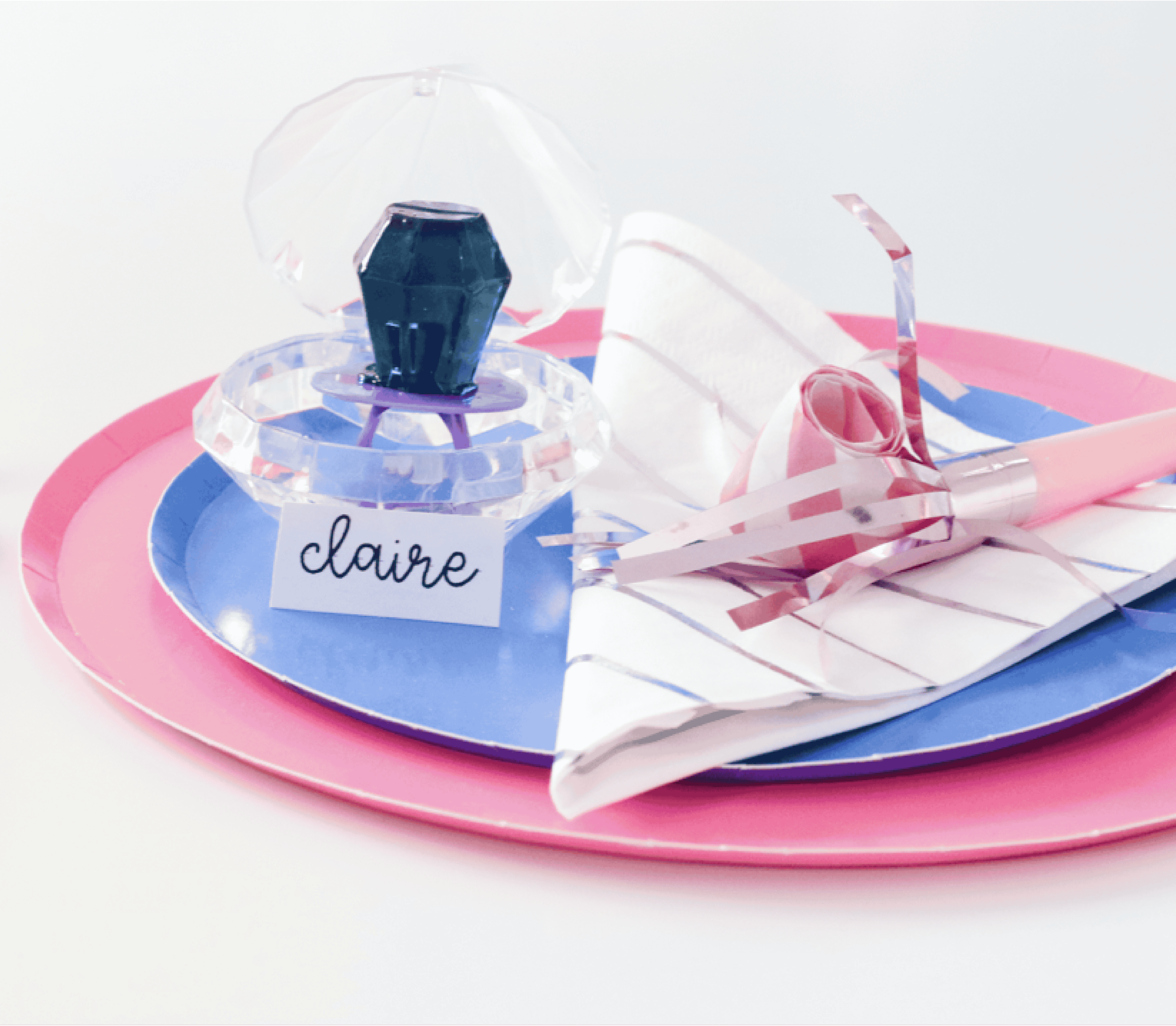 This Ring Pop Shine Like A Diamond Party is sure to add a bright and colorful vibe to your celebration!
We hope this Shine Like A Diamond Party inspires your next birthday party with friends and family! Share your party fun with Ring Pop® with #RingPopPartyStarters!