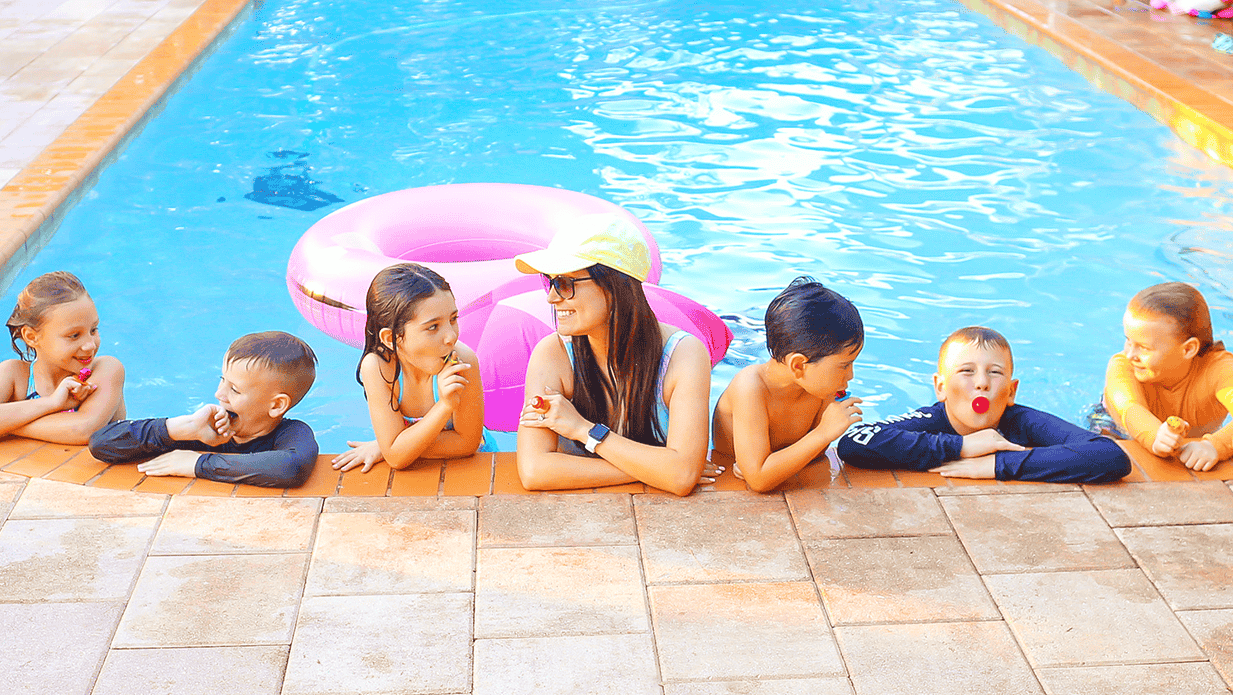 Ring Pop® Summer Pool Party
Add Ring Pop to your summer get-togethers with this Ring Pop Summer Pool Party! It's as simple as setting up a cool treat table for your guests, so sweeten up your next pool party with Ring Pop!
Thank you @lauracoblog
Along with the Ring Pop Lollipops, gather together colorful treat bags, and summer-themed goodies like bubble wands, mini drink floats, and goggles. For even more fun, you can print out customized labels for each guest bag. Then display all the items together on a table so guests can pick goodies and make their own treat bags.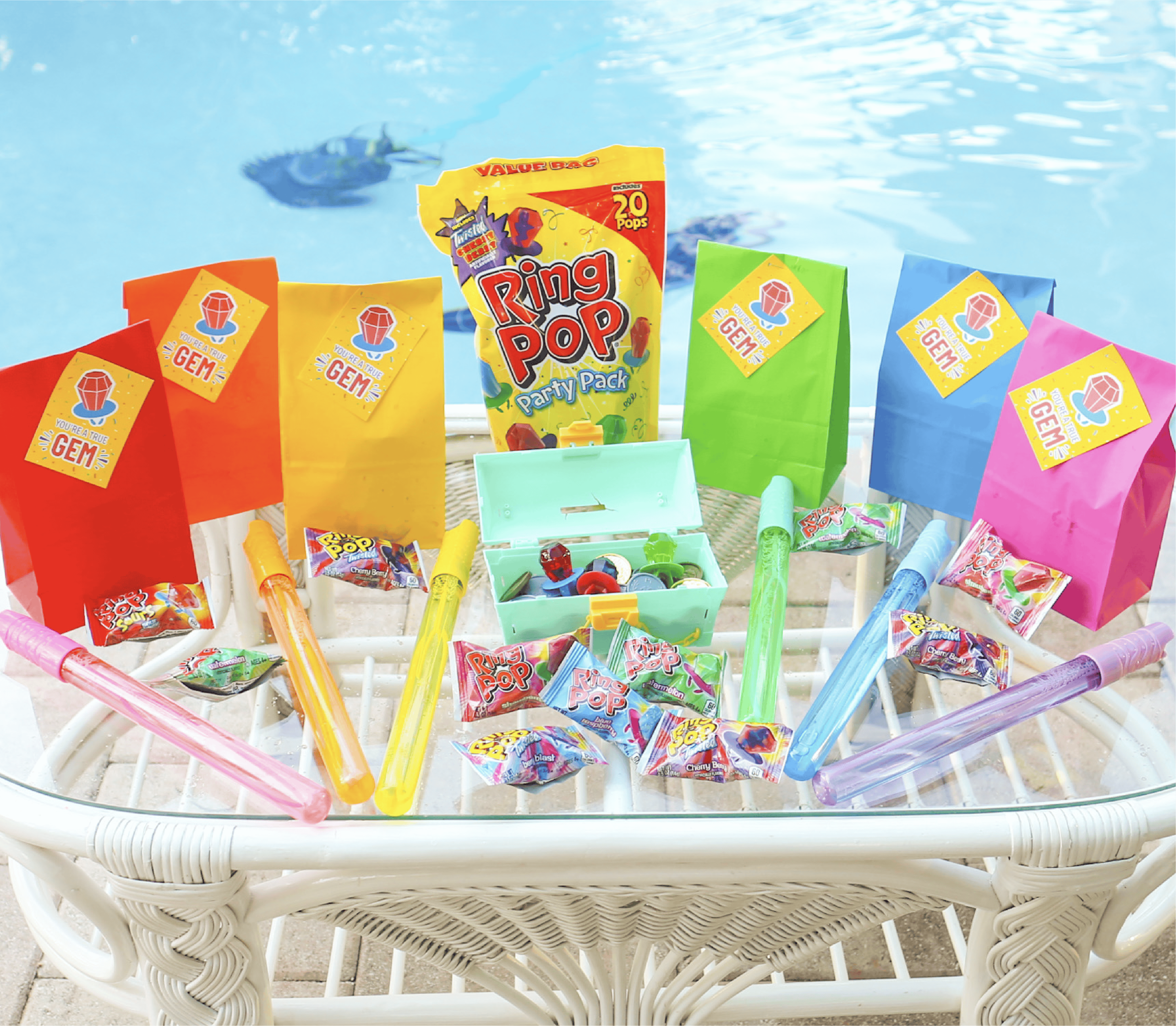 And use cute props to decorate the table. A treasure box, filled with play coins and Ring Pop lollipops feels festive and playful.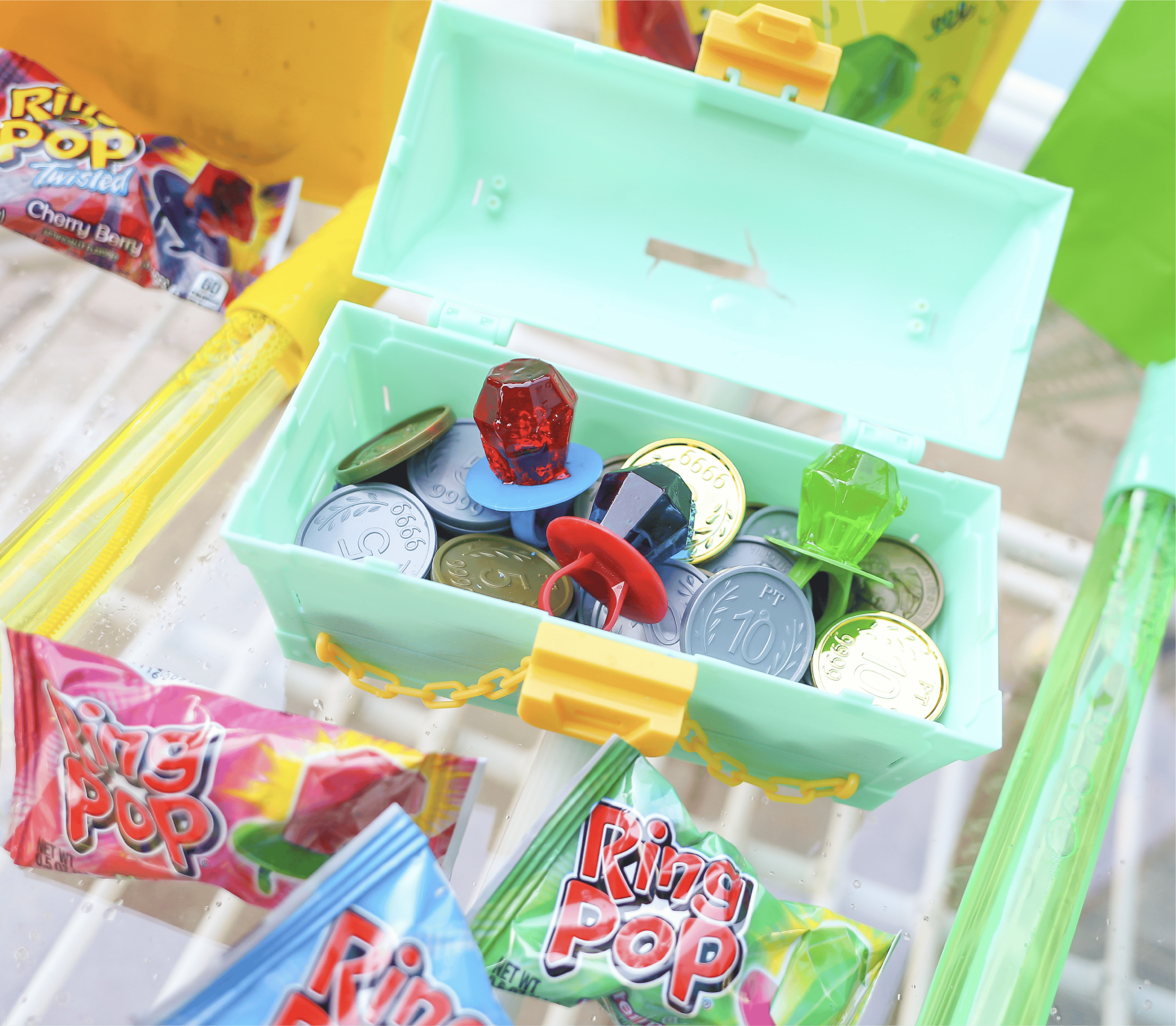 Everyone gets to pick their favorite Ring Pop flavor, and take some home for later in their goodie bags!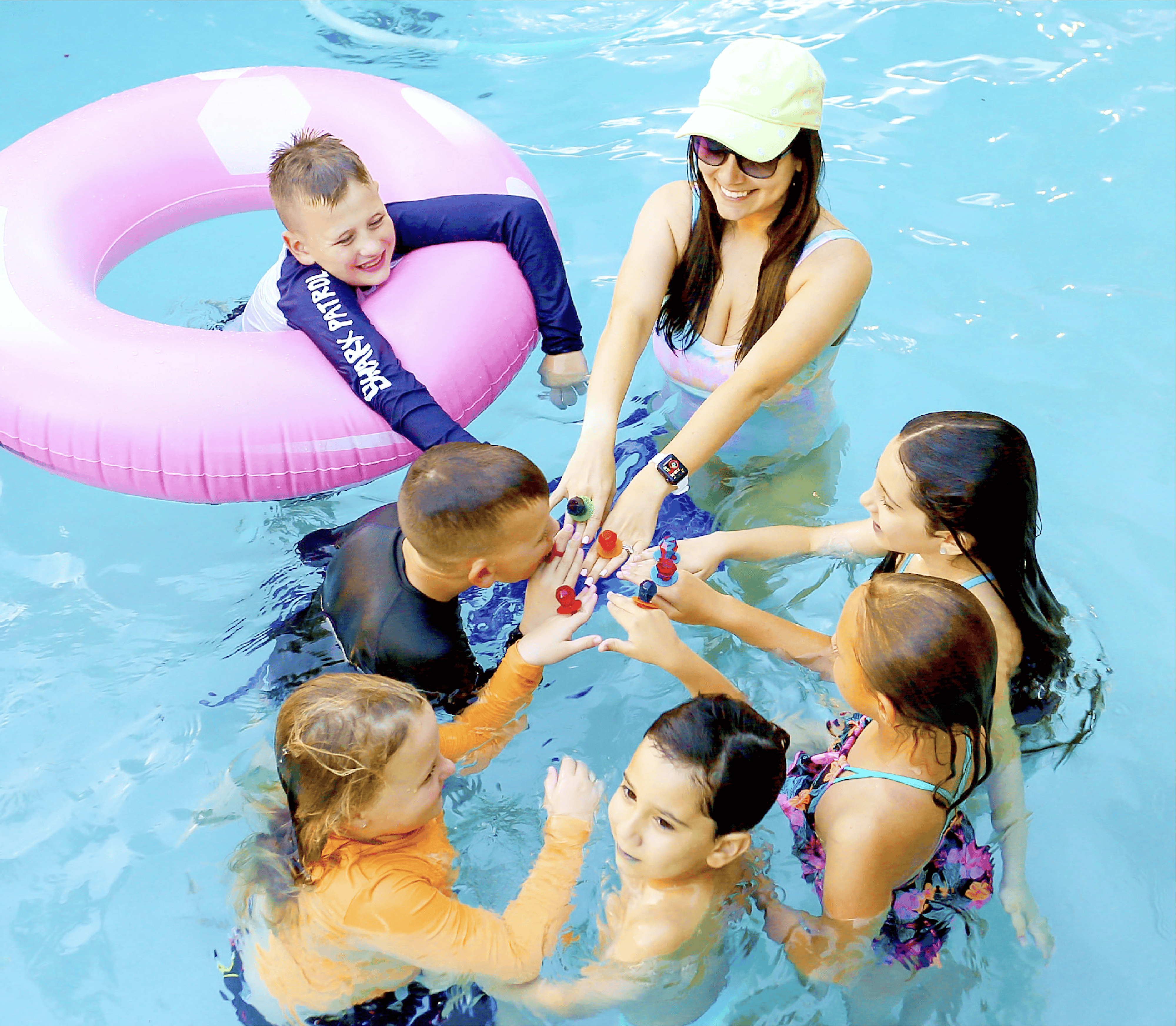 Perfect for making your summer pool parties feel extra special and extra fun, this Ring Pop Summer Pool Party is a real sweet treat for everyone!
We hope this Summer Pool Party inspires your next hang-out with friends and family! Share your party fun with Ring Pop® with #RingPopPartyStarters!